Try Out A Local Brunch Spot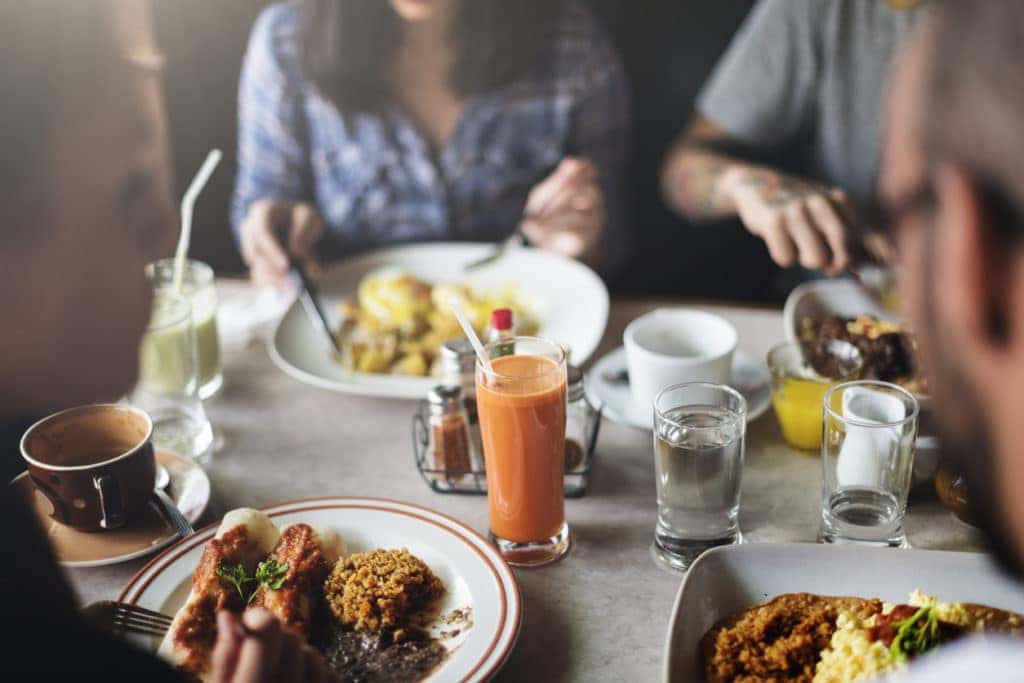 Brunch. The word alone calls to mind fizzy mimosas and plates piled high with delectable foods that toe the line between the first meal of the day and the second. If you are a fan of this classy, hip, melded meal, you probably already have some favorite local brunch spots. We do, too. Here, we'll take a look at three of our top picks that you might want to add to your own list. After all, you can't have too many options when it comes to getting a great brunch.
The Essential
Located at 2018 Morris Avenue in the heart of Birmingham, The Essential is a refined and inviting cafe serving peak-seasonal food and drinks that keep customers coming back. They have a full brunch menu and serve brunch Saturday and Sunday from 9 a.m. to 2 p.m. While the menu may change based on ingredient availability and the chefs' whims, some tried-and-true Essential brunch favorites include Eggs Benedict with smoked salmon, sourdough pancakes, homemade sausage, and avocado toast.
El Barrio
For brunch with a Latin flair, try the fun and funky Mexican spot everyone's been talking about. El Barrio serves brunch on Saturdays from 10:30 a.m. to 2 p.m., complete with an enticing list of brunch cocktails like the Bloody Maria, the Birmingham Sunrise, and the Sparkling Grapefruit Sangria. Brunchees rave over El Barrio's shrimp and grits, Cuban Madam, breakfast tacos, and Oaxacan "Donuts." El Barrio is located at 2211 2nd Avenue North in downtown Birmingham.
Trattoria Centrale
A bustling local hotspot, Trattoria Centrale draws hungry patrons every day for their mouthwatering Roman-style pizzas. Sundays bring in the brunch crowd. From 11 a.m. to 2 p.m. every Sunday, Trattoria Centrale serves up mouthwatering brunch dishes like mascarpone-stuffed French toast, seasonal frittatas, breakfast pizza, scones, and more. Everything here is fresh and delicious, so there is no wrong choice on the menu.
You might also like: Try These Local Sushi Restaurants
Med Center Mazda
Serving up superior savings in the Birmingham area, Med Center Mazda is the perfect post-brunch destination. At our Pelham, AL, dealership, you can browse our fantastic selection of new Mazda models and high-quality used vehicles, test drive your favorites, and drive one home for an incredible bargain! Stop by today and let our friendly and helpful associates help you find the right vehicle for the right price.