Chris Stapleton Is Coming To Birmingham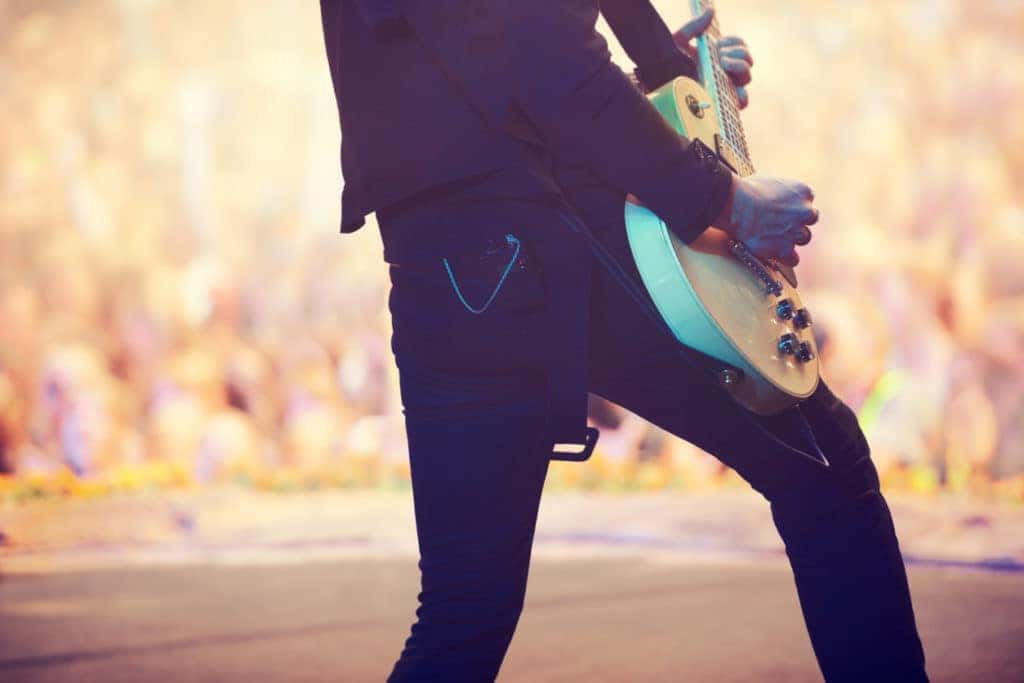 Whether you enjoy country or pop music, we can all agree that music has the power to allow us to experience various emotions. Think about it – chances are you've enjoyed listening to a certain song or two while you were angry or sad. There's also the type of music that allows us to sit back and relax, without a worry in the world. We can simply let the music play, helping us to stay calm. There are also concerts to consider. If you enjoy getting out and about, meeting others, and hearing the loud roars of a crowd, you might enjoy the concert more than the simple vibe in your home.
For those of you itching for a concert to attend, you're in luck! This March, Chris Stapleton is coming to Birmingham! Known for his versatility with crossing music genres, Chris Stapleton is able to transport listeners to a variety of places, simply with his music. If you're interested in seeing Chris Stapleton live in concert, read more about the event below!
The Show
Chris Stapleton's All-American Roadshow will take place on Saturday, March 21 beginning at 7:00 p.m. that night. The event will be held at the BJCC located at 2100 Richard Arrington Jr Blvd N in  Birmingham. There are a variety of ticket options due to the numerous seating arrangements offered at the venue. Be sure to take a look at the tour dates if you're interested in attending more than one event or if you'll be out of the area during the time he visits Birmingham.
You might also like: Grab Some Italian Food In Birmingham
The Musician
Chris Stapleton is originally from Kentucky. To pursue a career in music, he moved to Nashville, Tennessee in 2001. Not only does he sing and play several instruments, he's also a songwriter as well. Over the years, he has performed at the Grand Ole Opry, the CMT Artist of the Year event, the Country Music Awards, Saturday Night Live, and more.
Throughout his career, Stapleton has crossed several genres of music. Performing Country, Hard Rock, Bluegrass, and more, he's gained quite the fan following. As far as awards are concerned, Stapleton has received the following: five Grammy Awards, ten Country Music Association Awards, two iHeartRadio Music Awards, seven Academy of Country Music Awards, five Billboard Music Awards, and many others. There's no denying his talent. Now, Stapleton takes his show on the road with the All-American Roadshow. If you're a fan, you don't want to miss out on this fun experience right here in Birmingham! Tell your friends and purchase your tickets today before they're gone!