Cirque Dreams Holidaze Comes To Birmingham!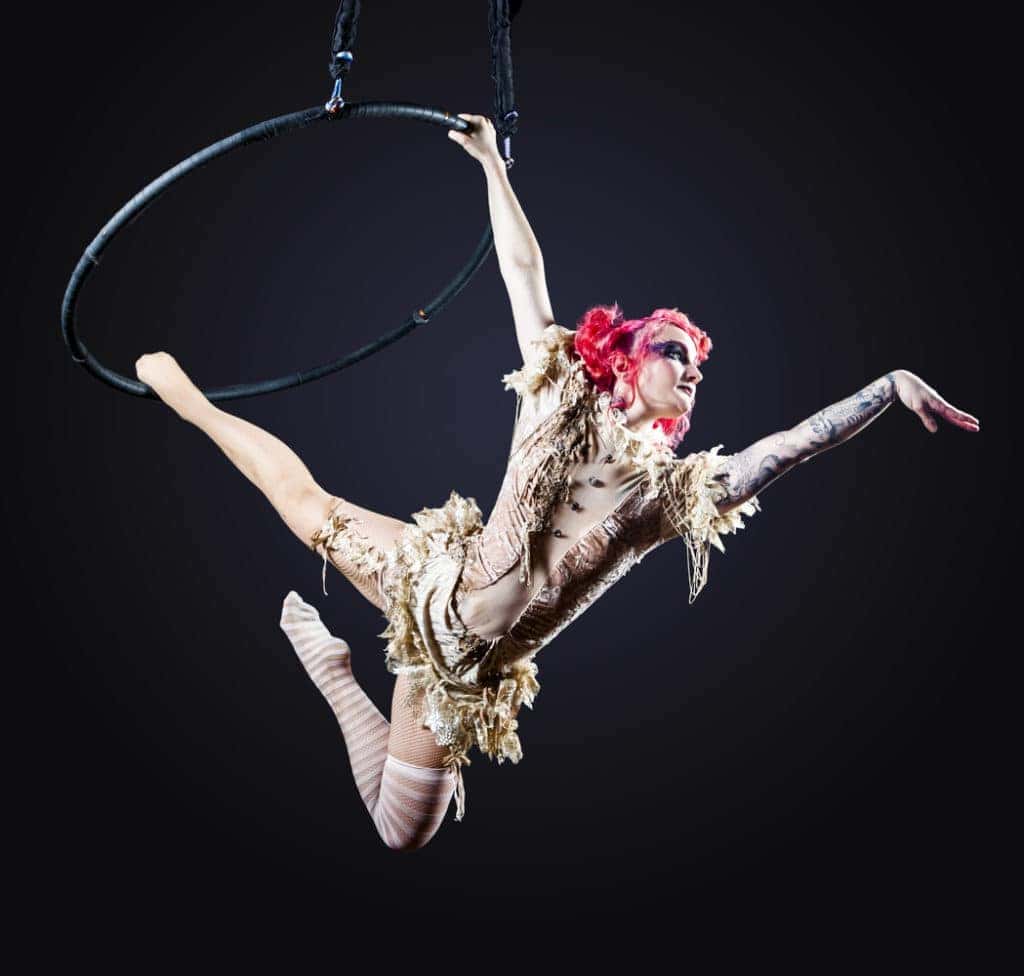 The holidays are filled with beloved traditions, but if you're looking for something new to liven up the season, you and your family are in for a true spectacle. Cirque Dreams is coming to the BJCC this December to perform their awe-inspiring Holidaze show.
When and Where
Cirque Dreams will perform at the BJCC on Friday, December 6 p.m. The show will go on at 7:30 p.m. Tickets start at $44, while prices may change as the event approaches. You can order yours via Ticketmaster. The BJCC is located at 2100 Richard Arrington Jr. Boulevard North, Birmingham, Alabama 35203.
A Holiday Performance Like No Other
Cirque Dreams is one of the leading contemporary circuses in the U.S., with a dynamic assortment of acts and talents from all over the world. The festive Holidaze performance combines music, acrobatics, and incredible feats of agility and balance, all wrapped up in tinsel for the Christmas season.  Like the old big-top shows, modern cirques feature a variety of dazzling events, and Cirque Dreams takes the spectacle from the ring to the stage with aerialists, dancers, jugglers, roller skaters, contortionists, plate spinners, and stilt walkers. Circus founder Neil Goldberg has gathered top talents from the U.S., Russia, Latvia, Ethiopia, Mongolia, Spain, and beyond, and all their skills will be accompanied by upbeat and captivating music.
Spectacular Sighs and Sounds
Each act will set a different scene, and over the course of the night, the stage will transform from a snowy winter wonderland to Santa's village, a gingerbread house, and other festive environs. You'll see a glowing Christmas tree surrounded by candy-colored characters, marching nutcrackers, and jovial jesters. Sharp-dressed penguins will waddle by as their ring-leader climbs layers of precarious platforms balanced entirely on a lone wheel. The audience will hold their breath as aerial gymnasts rise overhead, performing incredible stunts within a spinning hoop.
You might also like: Catch The Birmingham Bulls Hockey At Home This Season!
Med Center Mazda
If you're looking for incredible performance that you can enjoy all year long, come see what we have for you at Med Center Mazda. All our new Mazda models deliver an engaging mix of power, comfort, and style, and we're confident that we have something you'll love. Check out our lineup of cars and SUVs online, then come visit us whenever it's time for a test drive.