Counting Crows Coming To Oak Mountain Amphitheatre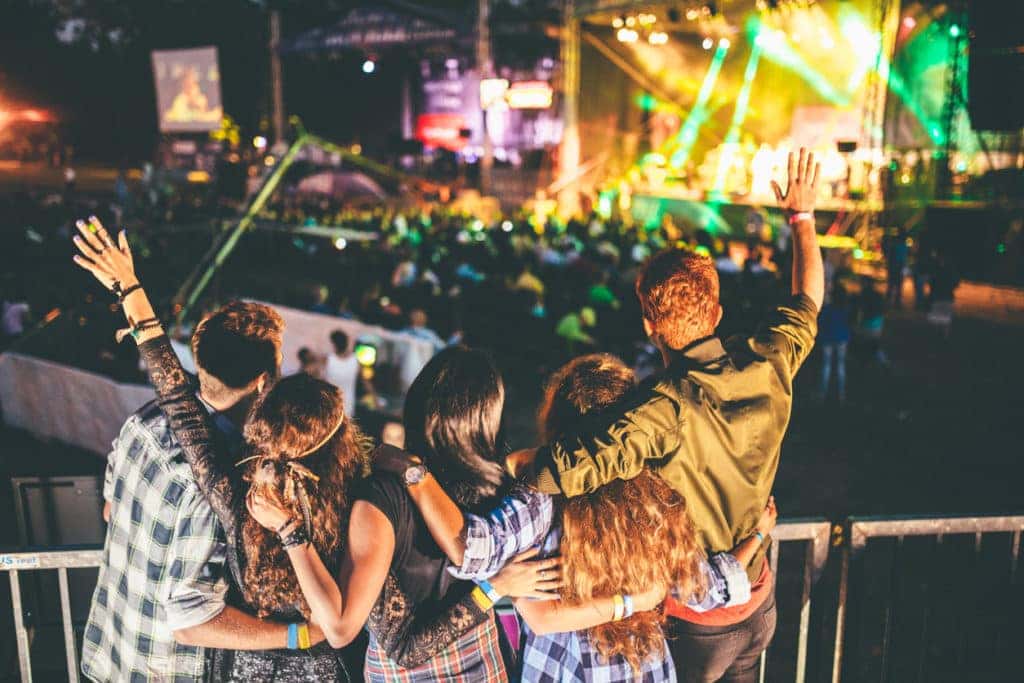 You can catch Counting Crows onstage at the Oak Mountain Amphitheatre as they celebrate more than two decades as a band with their 25 Years and Counting World Tour. Sharing the stage with the Crows will be special opening band Live. The Oak Mountain concert is set for Saturday, July 28, at 6:30 p.m.
Says Counting Crows frontman Adam Duritz in a JamBase article: "The nice thing about having 25 years of music to celebrate and seven studio albums we absolutely love to choose from is that we can we can play a different show every night."
Whatever songs they choose to play for the Pelham concert, you can count – pun intended – on an energetic, exciting, memorable show. Tickets can be purchased online and start at about $20.
Crows Crash Course
If you need a little refresher on some of the Counting Crows' best music before you head out for the concert at Oak Mountain, check out their seven albums and some of the tracks that can be found on each of them:
August and Everything After, featuring "Mr. Jones," "Round Here," and "Rain King"
Recovering the Satellites, featuring "A Long December," Daylight Fading," and "Angels of the Silences"
This Desert Life, featuring "Hanginaround," "Mrs. Potter's Lullaby," and "Colorblind"
Hard Candy, featuring "American Girls," "Holiday in Spain," and "Big Yellow Taxi"
Films About Ghosts, the band's greatest hits album, featuring many tracks from previous albums plus (on later versions) "Accidentally in Love," the band's hit song from the Shrek 2 movie soundtrack
New Amsterdam, featuring live versions of many hits including "Hazy," "Perfect Blue Buildings," and "Omaha"
Saturday Nights & Sunday Mornings, featuring "Hanging Tree," "Washington Square," and "Come Around"
You might also like: 10 Things To Do At Oak Mountain State Park
Med Center Mazda Deals Are Music to Your Ears
Just a stone's throw from the Oak Mountain Amphitheatre, Med Center Mazda is calling your name. Our fully stocked Mazda dealership is beckoning you with our fantastic selection, amazingly low prices, and flawless customer service. Answer the call when you stop by and check out the new Mazdas we have in stock or, if you prefer, view the high-quality pre-owned vehicles we also have on hand. Not only will you love our every day low prices, you'll love hearing about our additional money-saving opportunities, special offers, and incentives that can make the vehicle you want more affordable than you thought possible. Visit Med Center Mazda today and ask how much we can save you on a new or used car, truck, or SUV!