Get Your Tickets For Dave Matthews Band At Oak Mountain Amphitheatre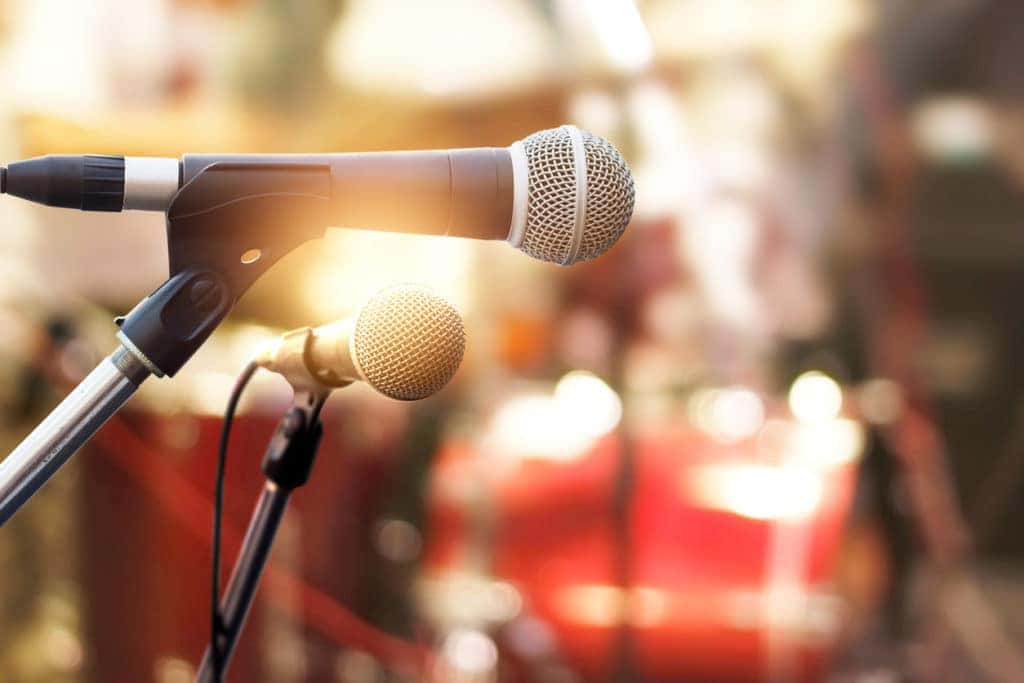 After over 25 years of writing and performing, gigs in countless cities, and a portfolio of hits, the Dave Matthews Band is coming to play at the Oak Mountain Amphitheatre this May! The band is back from their hiatus, and they're bringing new material, plus all their fan favorites.
When and Where
The band will perform at the Oak Mountain Amphitheatre on Tuesday, May 7. The music starts at 8 p.m. The venue is located at 1000 Amphitheater Road, Pelham, AL 3512. Tickets range from the $70 range for regular seating to over $500 for the VIP treatment.
Back on the Road
This January, the band announced a summer tour that will cross the U.S. from late April to September, and they'll wrap up the tour with a special show in Brazil. This tour marks their first time back on the road since taking a well-deserved break in 2016. They had just reached their 25th anniversary, and fans were assured that the band would be back with new material. DMB followed through in 2018 with a new album, Come Tomorrow. When the record released last June, it scored the biggest week in sales for any rock album in over four years, soaring to number one on the charts.
Davespeak
For years, fans have been amused by the peculiar banter, known as "Davespeak," that Matthews engages in between songs. While he's contributed some heartwarming lines like "Love can make you feel like it can save your life," Matthews is prone to make some unusual observations during the downtime in his set. He may offer oddball musings or even complement the audience in the most bizarre ways possible: "You all smell like seasonal candles tonight." There's no telling what he'll have to say when he takes the amphitheater stage.
You might also like: Try Out A Local Brunch Spot
While in Pelham
If you're looking for the best of what's around, you're sure to find it at Med Center Mazda. Our dealership is conveniently located just south of Birmingham and a quick drive away from Pak Mountain Amphitheatre. Our car lot is home to a wide range of vehicles for drivers from Pelham, Helena, Hoover, Birmingham, and all around Alabama. Feel free to check out our selection online, then swing by the dealership for a test drive. While you're visiting with us, remember to bring up our financing options and special offers.