Donate To The Holiday Toy Drive!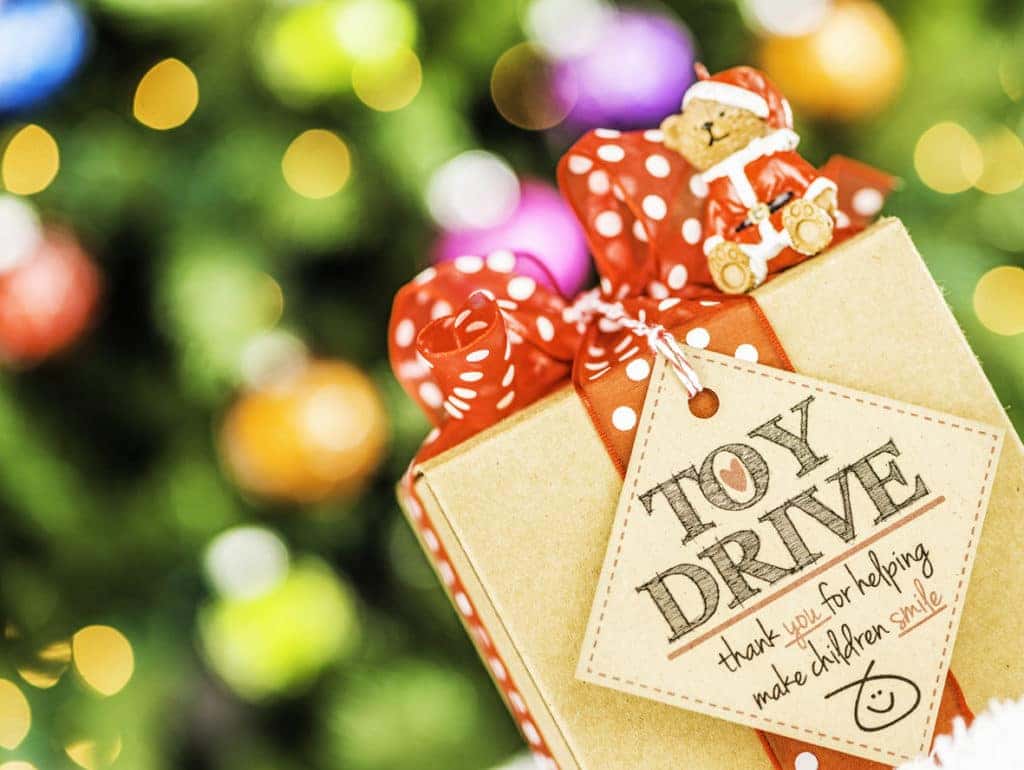 This time of year we are swept away with the cool breeze of winter. With that breeze, though, comes the feeling of thankfulness. After all, that's why we celebrate holidays like Thanksgiving and Christmas with our families and friends; because we are so thankful for them. But imagine if all of the things we associate with those holidays weren't there? Food, family, presents — these are just a few of the wonderful things that bring smiles to the faces of those we love. If you're feeling the need to give back to someone who may not have all of those things, keep reading to find out how you can help.
The Drive
From now until December 9, you have the opportunity to drop off unwrapped, new toys at our dealership! All of the toys will go to The Circle of Love Foundation, whose mission is to garner support and awareness of, and to provide hope to those who need it most: children in need in the Birmingham area. For details on their drive, please visit their site.
Each year this incredible group of people fills 50 boxes of toys and provides children with 6 presents each. This is such a special time to jump in and help, and we are thrilled to be giving you all that opportunity!
You might also like: Check Out One Of Pelham's Best Thrift Stores
Community Focus
As the leading dealership in the area, we pride ourselves on helping each and every one of our customers. Taking that one step further, we are happy to extend that help to those in the community. It is our honor this holiday season to not only give back to those who need it from ourselves, but to provide a space for those in the community who also wish to give back. Because at the end of the day, it's all about coming together to make a difference.
Med Center Mazda is located at 80 Drivers Way, Pelham, AL 35124. We hope to see you soon!