Don't Miss Magic City Con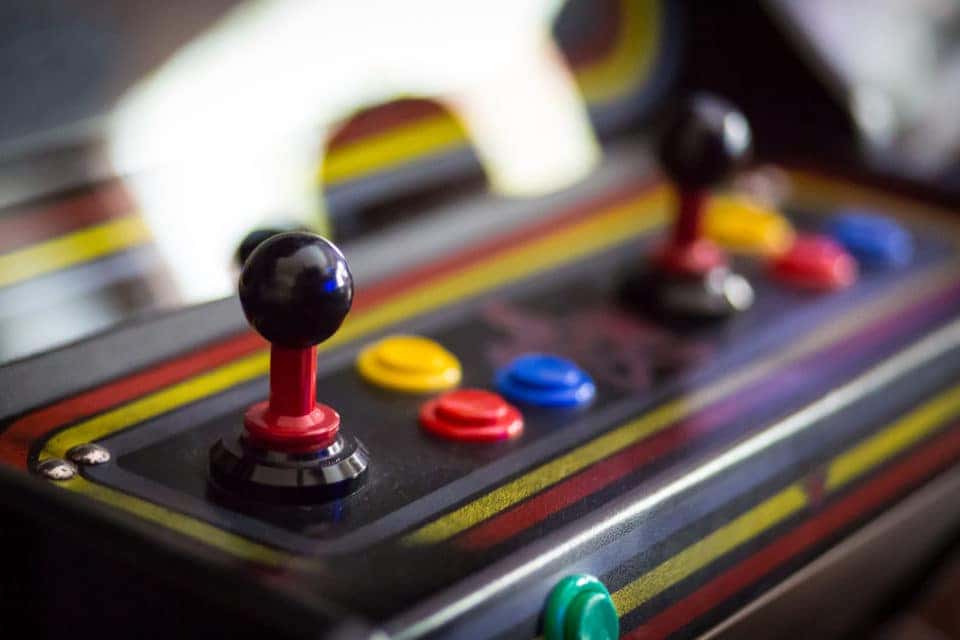 Grab your best control stick and suit up in your finest cosplay, because the Magic City Con returns to Birmingham this June! The Hyatt Regency will most a throng of artists, merch dealers, game tournaments, guest panels, and more!
When and Where
The Magic City Convention will be held at the Hyatt Regency Birmingham (the Wynfrey Hotel) from Friday, June 21 to Sunday, June 23. It starts at noon on Friday, and runs until 8 p.m. On Saturday it starts at 9 a.m. and runs until 8 p.m. on Sunday, it starts at 10 a.m. and ends at 5 p.m. The venue is located at 1000 Galleria Circle, Birmingham, Alabama 35244.
Fun and Games
Tabletop and video games are at the center of conventions like the Magic City Con, and you'll have a weekend's worth of opportunities to challenge and team up with other enthusiasts from Birmingham and beyond. There will be a variety of retro consoles available to relive the old days. They'll have the NES in all its 8-bit glory, plus the Genesis, N64, Dreamcast, and Game Cube. For more modern tastes, they'll also offer the Switch, PS4, and Xbox One. There will even be a special VR experience. If you really want to test your skill, you can register for tournaments for competitive video games like Super Smash Brothers Ultimate, Mortal Kombat 11, and Mario Kart 8.
Dress to Impress
What con would be complete without copious cosplay? Whether you've got the perfect screen-accurate costume at home, or you just want to get into character for a few days, you're more than welcome to show up in costume. There will be a cosplay contest, charity auction, and other activities for participants.
Special Guests
The Con has invited some iconic names from the video game industry, television, and professional wrestling. Walking Dead alumni Kerry Cahill, Nadine Marissa, and Justin Kucsulain will be present, as will WWE vet Dustin Rhodes, a.k.a. "Goldust." You'll see accomplished screen and voice actor Raphael Sbarge, as well as a host of other guests.
You might also like: Have You Been To The Woolworth Yet?
While in Pelham
If you've been thinking about a fresh ride this summer, We'd love to help at Med Center Mazda in Pelham. Check out our online inventory, and when you see a vehicle you like, drop by for test drive. We're conveniently located at 80 Drivers Way Pelham, Alabama 35124. We look forward to seeing you soon.