Don't Miss The 19th Annual Gardendale Magnolia Festival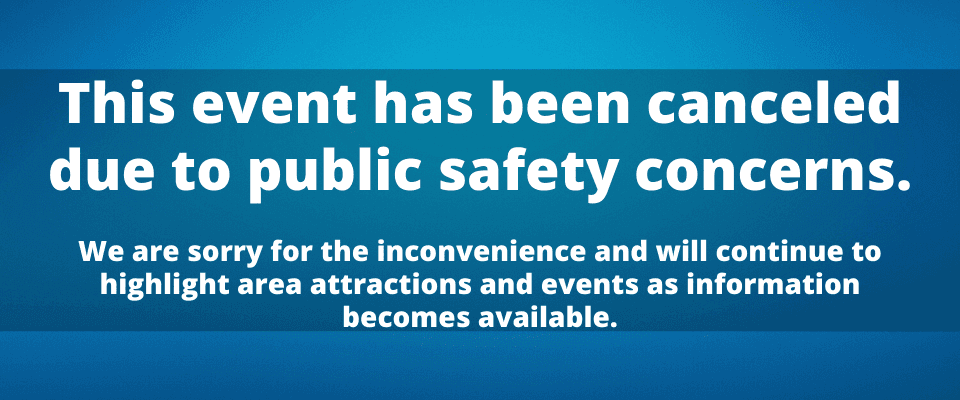 As the cold weather goes away, chances are you've decided to go outdoors a bit more, taking part in various outdoor activities and events. Luckily, there are countless events and festivals you can attend in the area. An event we're looking forward to? The 19th Annual Gardendale Magnolia Festival! Fun for the entire family, this festival is not to be missed! Keep reading to learn more about the festival and why it's a great opportunity for your family and friends to get together! 
More Information About the Magnolia Festival
The 19th Annual Gardendale Magnolia Festival will take place from Friday, April 17 through Saturday, April 18. The event will be held at the Gardendale Civic Center located at 857 Main St, Gardendale, AL 35071. This family-friendly event helps to promote local businesses, local arts and culture, tourism, and more. There will be over 150 vendors, two stages for live entertainment, a dog parade, a car show, a petting zoo, a carnival, and much more! As you can see, there's plenty for each member of your family to enjoy.  
You might also like: Grab Some Italian Food In Birmingham 
Things to Enjoy
There are a variety of things to enjoy at the Magnolia Festival. First of all, there's a fun carnival you'll want to attend. Some of the attractions include a Ferris Wheel, slides, games, and swings. Armbands for the carnival cost $15 per person.  
In addition to the carnival, there will also be a car show. If you're interested in cars, now is the time to get out and about enjoy unique makes and models that you don't see every day.
There will also be a variety of vendors at the festival. Vendors will consist of arts, crafts and local businesses. Whether you're searching for a handmade item or your kids want to enjoy a craft station, the festival will have it all for you to enjoy! 
During the event, there will also be a Magnolia 5K Color Race and Mile Fun Run! The run will be held at the Gardendale First Baptist Church – North Campus. If you prefer, you can sign your dog up for the famous Pooch Parade! All dogs entered into the parade will be eligible for the "Best Overall" award. There will be a crowning of King and Queen. A fun and hilarious event, you don't want to miss out on the Pooch Parade.  
If you bring your kids with you, they will want to stop by the art class booth. You can choose to sign up for classes beforehand. Here, your children will learn the importance of art and be able to make beautiful creations that they can take home with them. As you can see, the 19th Annual Gardendale Magnolia Festival is not to be missed!