Don't Miss The Birmingham Bowl!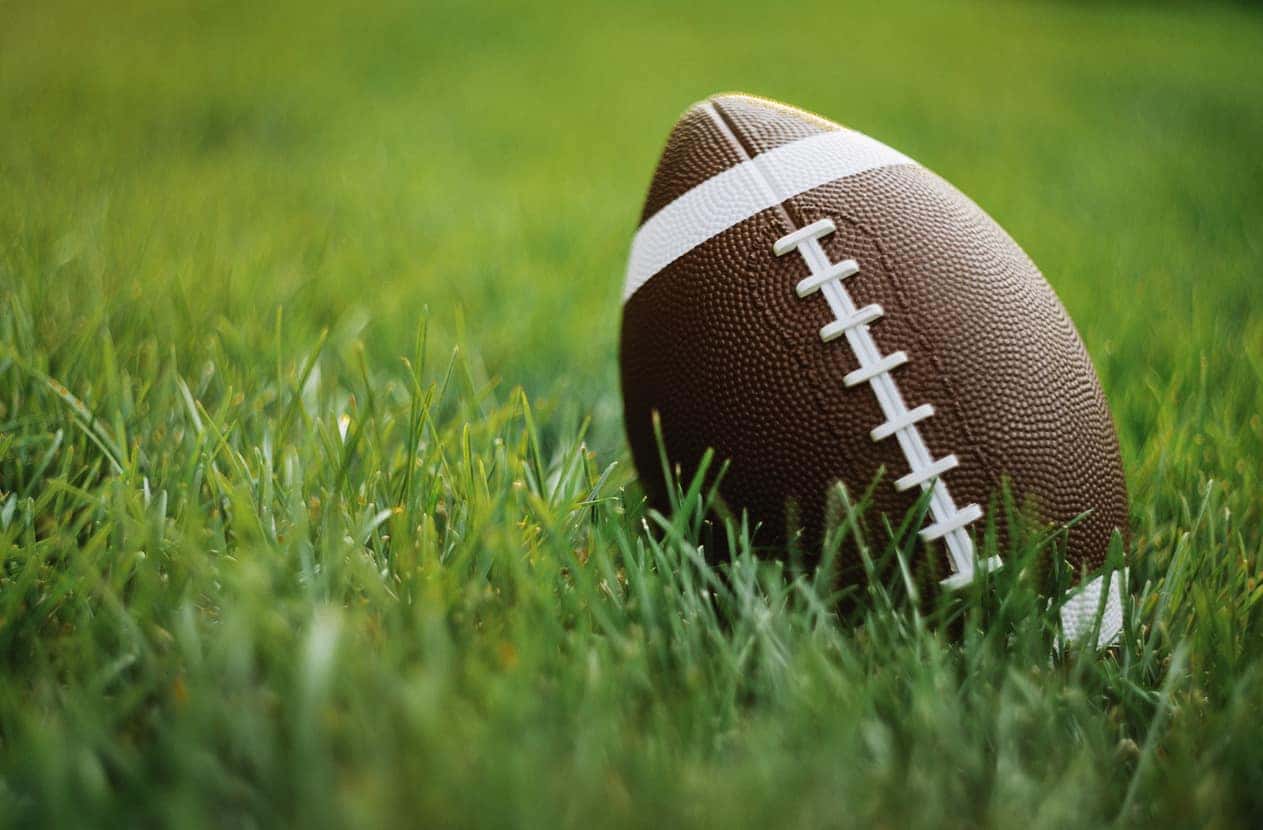 The 14th Annual Birmingham Bowl is quickly approaching. This post-season bowl game will be held on January 2, 2020, at the historic Legion Field.
2020 Birmingham Bowl
This year's match is between the University of Cincinnati and Boston College. As always, the Birmingham Bowl will be played at Legion Field, and the game starts at 2 p.m.
History of the Bowl
Birmingham's bowl history dates all the way back to 1948 when Birmingham hosted the Dixie Bowl on New Year's Day with a match between Arkansas and William & Mary; the bowl was only hosted one other year in 1949 and saw the Baylor Bears win 20-7 over Wake Forest.
We once again hosted a post-season bowl from 1977 to 1990, the Hall of Fame Classic, which was renamed the All-American Bowl beginning with the 1986 game. The All-American Bowl was canceled after the 1990 game when the SEC moved its championship game to Birmingham.
After a 16 year hiatus, post-season bowls returned to Birmingham with the PapaJohns.com Bowl in 2006, where Papa John's was the presiding sponsor until 2011 when BBVA became the titular sponsor and named the game the BBVA Compass Bowl through 2014 when they resigned as the game's sponsor. After this, the game was renamed the Birmingham Bowl from the 2015 game through the present.
You might also like: DIY Your Holiday Decorations This Season With These Crafts
Legion Field History
Sometimes referred to as the "Old Gray Lady", Legion Field has been a staple of Birmingham sports since its opening day on November 19, 1927, when The Howard College Bulldogs (now Samford University) faced off against the Birmingham Southern Panthers and won 9-0.  Legion Field was the home to the Iron Bowl for 40 years from 1948 to 1988 until Auburn moved their "home" games in the series to their stadium; Alabama followed suit in 2000.
Birmingham has had nine professional football teams launch and play at Legion Field over the years, but none have lasted longer than a couple of seasons.
Now, the stadium is still the annual host of the Magic City Classic between Alabama A&M University and Alabama State University. The University of Alabama at Birmingham Blazers use Legion field as their home stadium as well.
You won't want to miss this year's exciting toss-up between the Cincinnati Bearcats and the Boston Eagles, so be sure to secure your tickets today!