Don't Miss The Magic City Nutcracker!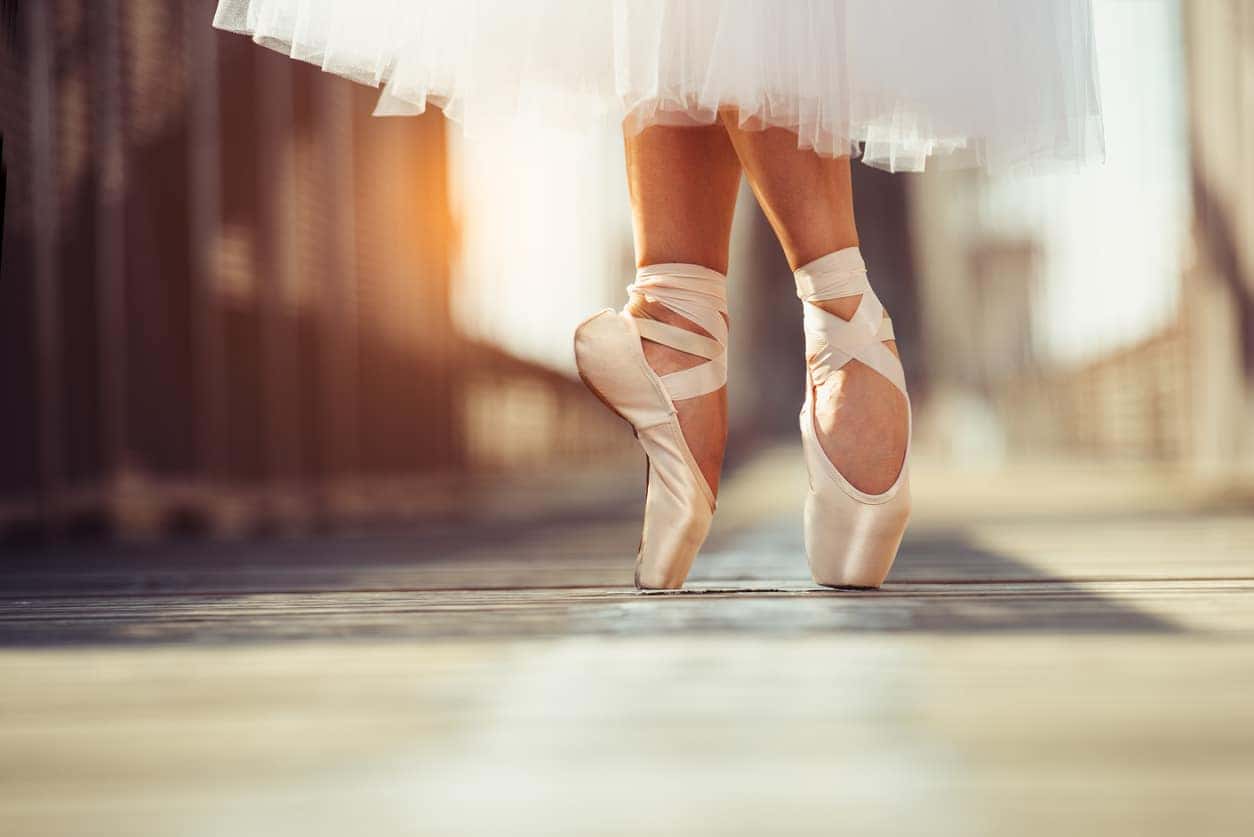 The Holidays are growing nearer, meaning it's the season to see one of the most beloved ballets in the world: The Nutcracker. This heart-warming ballet is a staple of the Christmas season, and you can see it right here in Birmingham.
About Magic City Nutcracker
The Magic City Nutcracker was started in the winter of 2012 by Kelly Avery, Stephanie Thompson, Angel White, and Leslie DuPont of Vestavia Dance. The founders all share a passion for philanthropy, dance, and local arts, which all culminate in the Magic City Nutcracker, a non-profit, volunteer run production of The Nutcracker.
Every cast member is a local artist who auditioned for the show earlier in the fall. The Magic City Nutcracker is committed to maintaining the highest quality of artistry and inspiring the next generation of dancers and artists to pursue their passions.
You can purchase tickets for The Nutcracker here.
Nutcracker Synopsis
The Nutcracker follows Clara's enchanting night story of an enchanting night after a Christmas party hosted by Clara's parents. During the party, Clara is given a nutcracker doll, whom she instantly adores. Later, after the party has ended and everyone has gone to sleep, Clara awakens to find her nutcracker has come to life! She follows him into a mystical land for a midnight filled with battling with the Mouse King, a visit to the Sugar Plum Fairy, and enough magic to last a lifetime.
You might also like: Check Out One Of Pelham's Best Thrift Stores
Discover Magical Savings at Med Center Mazda
With the Holiday season fast approaching, savings are on everyone's minds as they shop. Lucky for you, they're on ours, too. Our incredible selection of vehicles is already priced to sell, and the specials we're offering on top of that only sweeten the deal. We invite you to browse our inventory online, then, when you're ready, come visit us at our conveniently located dealership and take your favorites for an exciting test drive. Our outstanding staff will be ready to answer any questions you may have about our stock and help guide you through the car-buying process with ease.