Get Inspired At The Home & Garden Show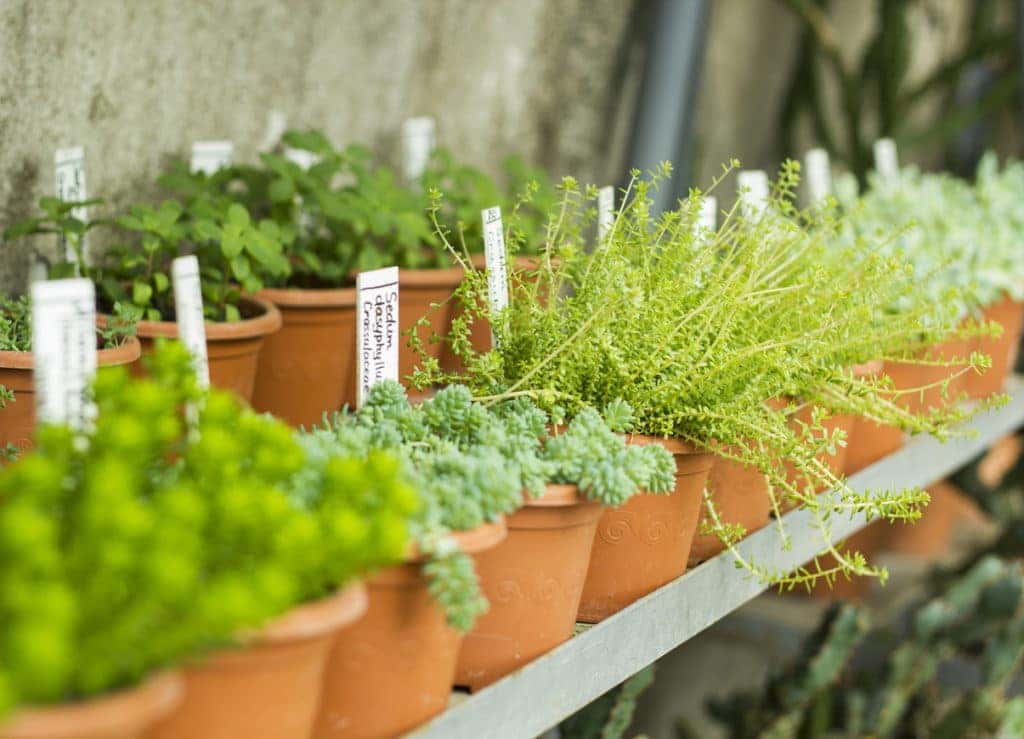 Now that the holidays are behind us, we can each take a step back and breathe. There are no more presents to be bought. No more decorations to find on sale. But wait – we're forgetting about our friends and family who have birthdays in the upcoming months! Also, in just a few short months, both Mother's Day and Father's Day will be here. Let's face it – it's always a good time to be on the lookout for fun and unique gift ideas for our loved ones. That's why, when special events happen in your city, it's important to keep an eye out for a gift you just might find.
Now that you've gotten your reminder to always be on the lookout, it's time for you to learn more about the upcoming events in the area. For instance, you're not going to want to miss out on the Birmingham Home & Garden Show! Keep reading to learn more about this fun event that's great for people of all ages!
About the Event
The Birmingham Home & Garden Show will take place on the following days:
Friday, February 14 from 11:00 a.m. to 9:00 p.m.
Saturday, February 15 from 10:00 a.m. to 9:00 p.m.
Sunday, February 16 from 10:00 a.m. to 6:00 p.m.
The show will be held at the BJCC located at 2100 Richard Arrington Jr. Blvd. North, Birmingham, AL 35203.
Ticket Options
The cost for the event is 4800 for adults ages 13 and up when you purchase your tickets online. At the box office, the prices are as follows:
Adults Ages 13 and Older: $11.00
Seniors Ages 60 and Older: $7.00 (Friday Only)
Children Ages 6-12: $3.00
Children Ages 5 and Under: Free
You might also like: Catch A Performance Of 'Rent'!
So Much to Love
At the Birmingham Home & Garden Show, you will be impressed with all there is to see. In fact, there will be countless exhibitors who will be selling art, hand-crafted items, jewelry, food items, and much more. In fact, there will be several show features you won't want to miss such as:
Fresh Ideas Stage – You can view lively presentations by local and national home and garden experts. This will take place all 3 days of the show. Here, you will gain plenty of ideas to refresh your home.
Hometown Flavor Cooking Stage – You'll be able to watch live cooking demonstrations by local chefs. You'll also be able to taste samples and learn about some great recipes!
Birmingham's Best – This special marketplace focuses on Birmingham's most innovative retailers and artisans who will be showcasing their unique items. You can even purchase some of these unique pieces for your living room or backyard.
As you can see, the Home & Garden Show is certain to be a fun time for all. Don't miss out!