Catch A Performance Of 'Rent'!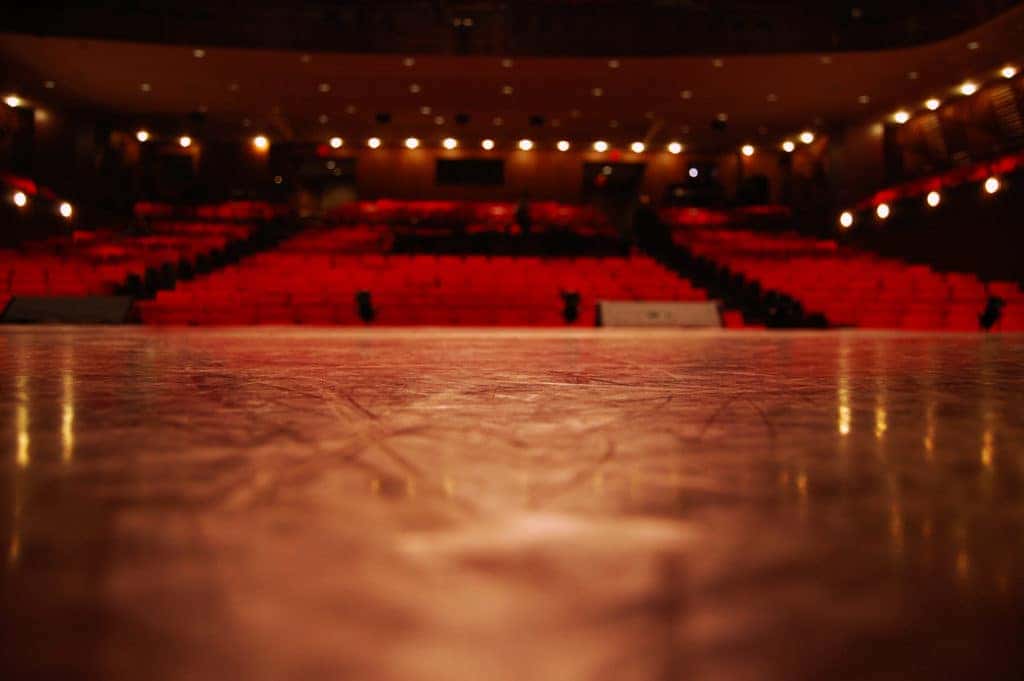 When the rock musical Rent hit Broadway in 1996, it was met with critical acclaim, and it became one of the longest-running shows on the celebrated strip. Its compelling story and unforgettable music cemented writer Jonathan Larson's legacy and inspired a popular film adaptation in 2005. If you've never seen this remarkably relatable production, you can catch it when Rent comes to Birmingham this February!
When and Where
Rent comes to the BJCC Concert Hall on Monday, February 17. The show begins at 7:30 that evening. You can order tickets via Ticketmaster, currently starting at $70. The BJCC's address is 2100 Richard Arrington Jr. Boulevard North, Birmingham, Alabama 35203.
20th Anniversary Tour
Set in Manhattan's East Village, Rent follows the lives of struggling artists as they cope with social and personal challenges. The entire story spans the course of a year, exploring class, community, self-perception, love, and loss as the artists try to support themselves without compromising their principles.
While the musical is older than some of the cast members, many of its themes still resonate loud and clear today. Characters try to maintain a "connection in an isolating age," an effort that is just as important in 2020 as it was in 1996. Rent tells the story of its embattled New York bohemians through emotionally driven songs, and a few numbers have taken on a new life beyond the musical itself. "Seasons of Love" has become an anthem for compassion, quickly recognizable with its chorus, "five hundred twenty-five thousand, six hundred minutes." It's easy to feel the heavy weight behind "One Song Glory," in which the singer wishes to write one great song before fading away.
Every String Tells a Story
While each cast member boasts a stunning vocal range, live musicians play a crucial role in completing the musical's pop-rock sound. Learning lessons from previous tours, the sound designer has carefully balanced the instrumental accompaniment to support the songs without overwhelming the vocalists. The cast regards the band as another character, and the live performance gives them a vibrant energy to build on.
You might also like: Try Out A Local Brunch Spot
Med Center Mazda
If you're interested in a spirited performance, we know you'll be happy behind the wheel of one of our new Mazdas. Come visit Med Center Mazda to experience their power and agility for yourself.