Get Ready For The Fall Food & Wine Festival!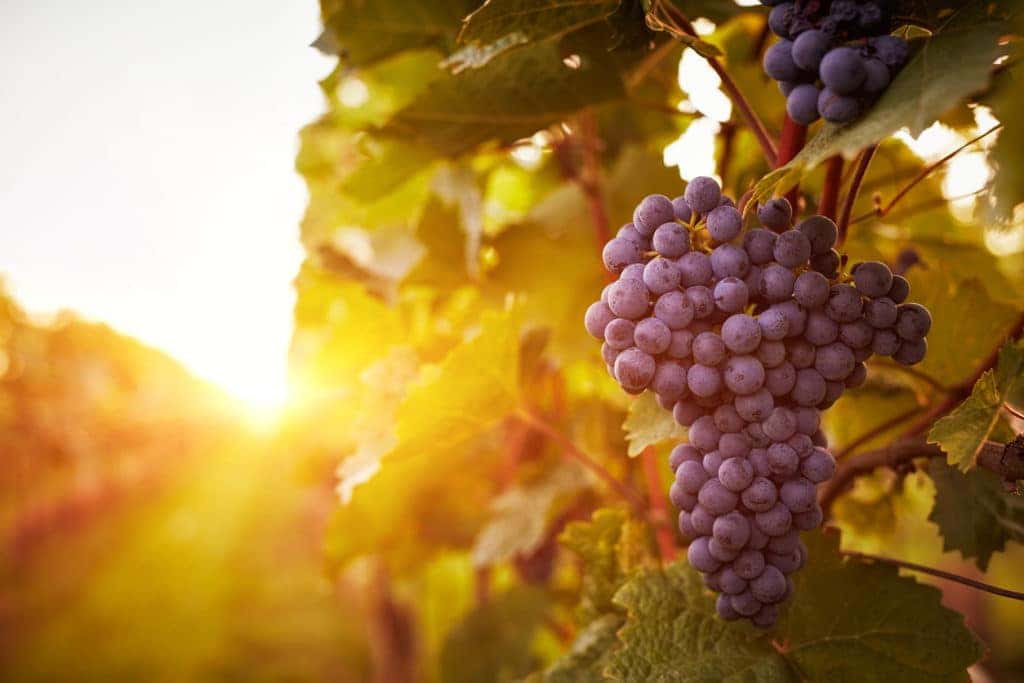 Autumn is here and as farmers harvest the fruits of their labor, it's time to celebrate! This month, Corbin Farms in Calera will open their winery to guests for their first-ever Fall Food & Drink Festival, so get ready to wine and dine at the vineyard.
When and Where
The Fall Food & Wine Festival will be held at the Corbin Farms Winery on Saturday, October 26. It will begin at 10 a.m. and run until 8 p.m. The winery and vineyards are located at 800 County Road 87, Calera, Alabama 35040.
Tickets
General admission is $10 per guest, and that cost includes a glass of wine. You can also opt for the $30 VIP ticket, which comes with a commemorative t-shirt, $5 in winery credit, a tote bag, and two glasses of wine. Children's tickets are $5 each. Naturally, guests must be 21 years old and up to enjoy the libations.
Festival at the Winery
For the weekend event, you can expect live music, a host of local and regional vendors with a variety of wares, plus food stations set up to compliment the vino. This will be Corbin Farms' first event of its kind, so if you haven't tried their Alabama-made wines yet, the festival would serve as the perfect introduction.
Corbin Farms
The team at Corbin Farms has been making high-quality wines in the heart of Alabama since 2005. They have gathered premium grape varietals from reliable sources, and their vineyard produces an appealing range of red and white wines like Cabernet Sauvignon, Pinot Noir, Pinot Grigio, Riesling, and Chardonnay.
They also harness the character of the state in fruit wines made from Alabama peach, muscadine, blueberry, and more. Every region imparts its own natural flavors into its wines, and Corbin Farms presents Alabama terroir with berry, plumb and bright apple notes. Their most popular product, the Tuxedo Junction, is a versatile red table wine with hits of raspberry, caramel, and chocolate.
You might also like: 3 Places To Grab A Drink In Pelham And Alabaster
Med Center Mazda
If you've been thinking about a new vehicle as we ease into autumn, you can find it here at Med Center Mazda. Come check out our collection of high-quality cars and SUVs, and feel free to ask about a test drive!