Go For A Night Out At Goodfellas Social Club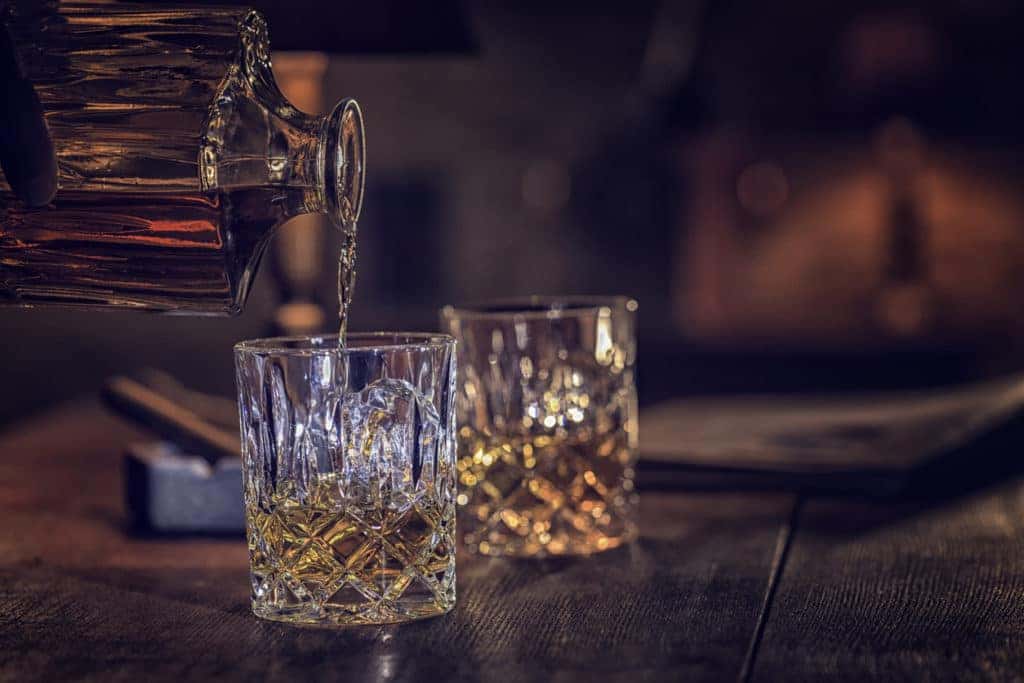 Goodfellas Social Club is anything but just another bar. You'll notice that as soon as you step inside, where you will be transported back to the 1920s. The door might not be hidden like the clubs of the days gone by, but it's styled like a Prohibition-era speakeasy.
Get the details and see why this is quickly becoming the place to hang out in Helena.
A Classy Place to Grab a Drink
People knew how to party in the 1920s, but they still had a lot of class. So does the Goodfellas Social Club. It's quiet enough for people to enjoy a conversation with friends, even when the live acoustic music is playing. You don't have to worry about screaming to be heard here.
You also don't have to worry about finding the perfect drink. This bar is stocked with vintage wine, local brews, and premium whiskey and spirits. Plus, the bartenders here really know how to make a drink.
It's Free to Enter, but Join a Club
The Goodfellas Social Club has an exclusive feel, but you don't need to be a member to walk through the door. Anyone can come in, but you can have even more fun by joining a club.
Take the cigar locker package, for instance. There is a back lounge where guests can smoke cigars. If you purchase this package, you'll enjoy access to fine cigars, a cedar humidor locker, and premium access to the VIP lounge. You'll even get a plaque with your name on it.
More into wine than cigars? The Wine Down Wednesday package is already a hit with visitors. Then, there's the whiskey club for those who love premium whiskey.
This is just a small handful of the clubs that are available. Stop by and ask the bartender about your options. Then, you can join right there.
You might also like: Get To Know The Alabama Wildlife Center
Don't Forget to Eat
When you hang out at a social club, you want to be able to eat as well. After all, something needs to balance out all those high-end cocktails. The Goodfellas Social Club has a nice assortment of meat trays, sandwiches, nachos, barbecue, and more. The food here is really good, so give it a try.
You'll love your trip to an era gone by when you visit the Goodfellas Social Club. When it comes to vehicles, though, you want something modern. That means you want a Mazda from Med Center Mazda in Pelham, Alabama. Our modern vehicles have the bells and whistles you love. Just imagine jumping in your new Mazda and heading to your favorite social club.