Grab Your Racquet And Head Down To Family Tennis Night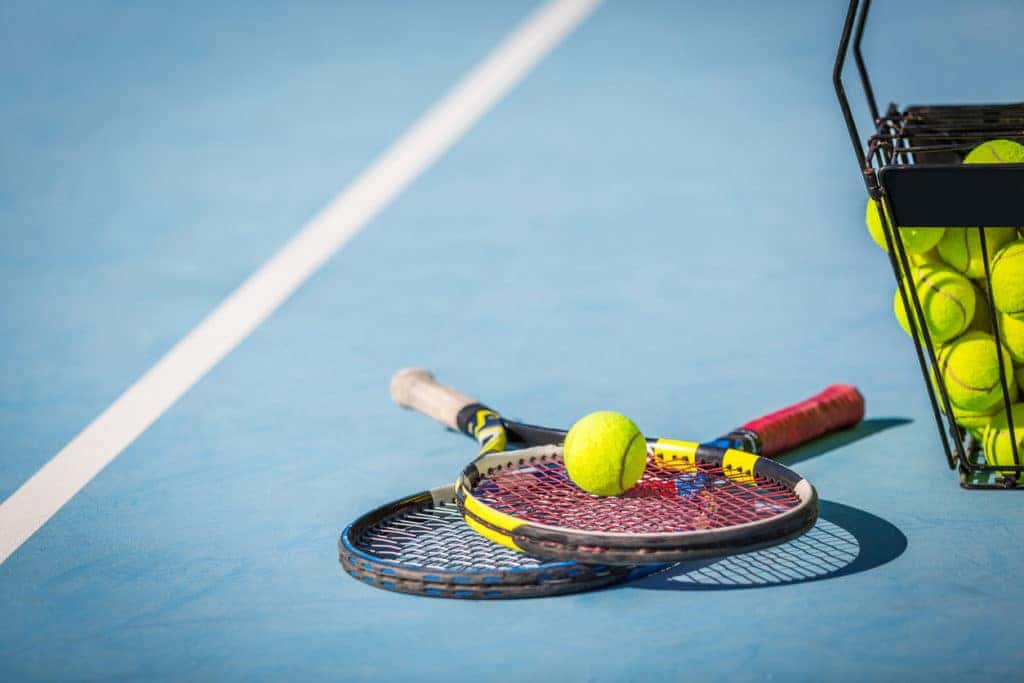 Get the family out and about and get active together at Family Tennis Night at the Pelham Racquet Club in Pelham, AL! Put on by USTA Southern, on Friday, June 29 from 6:30pm-8pm, you're invited to bring the kids and enjoy this fun, free event. Even if you or your kids have never played tennis before, this 90-minute session is sure to get your heart pumping while putting a smile on your face. And who knows? Maybe one, or all of you, may find that you're a natural tennis pro!
The Goal of Family Tennis Night
With the goal of introducing new families to tennis, you don't need to worry that your skills aren't up to par because we'll all be learning. Even if you decide tennis isn't right for you or your kiddos, what's most important is spending quality time with the whole family and participating in an activity that everyone can enjoy. What could be better than a free event that gets the family out and getting active together? That's priceless.
About the Pelham Racquet Club
The Pelham Racquet Club is located at 100 Racquet Club Parkway in Pelham, AL, making it convenient for residents all over Pelham and Birmingham, AL. As a public tennis facility, you'll find 20 clay courts and 5 hard courts on the premise. The club also offers tennis lessons, tournaments, and league play, along with social events throughout the year. While continually striving to be a resource for the community for those who enjoy tennis, this is a great place to join if you and your family happen to fall in love with the sport at Family Tennis Night.
You might also like: Tee Off This Summer At The Ballantrae Golf Course In Pelham, AL
Register for Family Tennis Night Today
While this event is free to the public, we encourage you to go ahead and register online now. Just select which area event you'll be attending, fill out your family's experience level, answer a few other questions, and you're good to go. Then, you'll just need to get pumped up for a great Friday night out!
Load the family up in your new Mazda from Med Center Mazda! With a great selection and even better deals, we can help you get behind the perfect Mazda that your whole family will love!