Impress Your Guests With Halloween-Themed Treats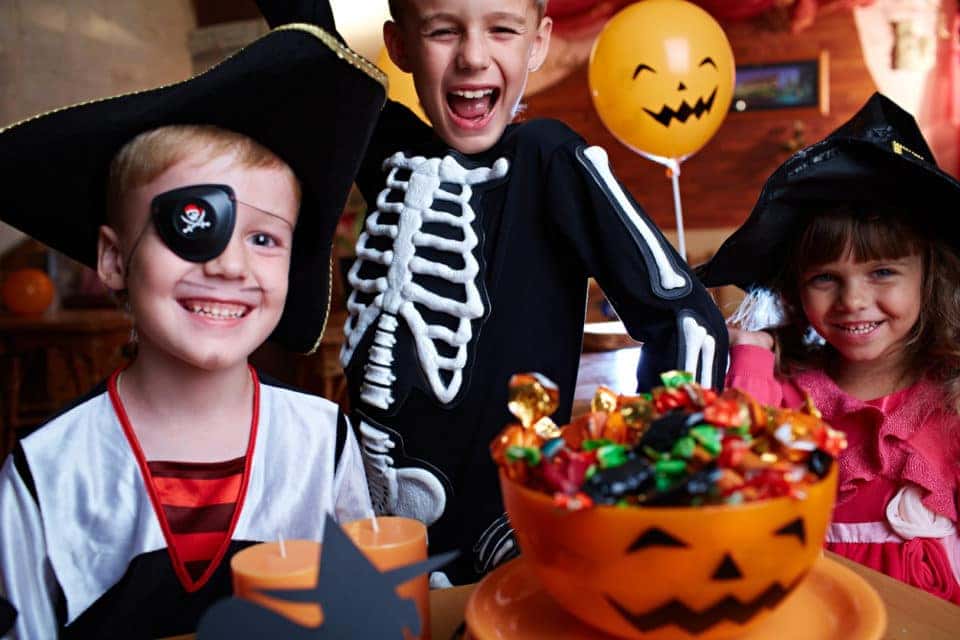 What would Halloween be without a monster of a sugar rush? With a few clever tricks, you can whip up some ghoulishly delicious treats to delight your friends, family, and neighbors. Don't wait until the last night of the month to indulge – these spooktacular sweets will get everyone into the Halloween spirit right now.
Spirited Confections
There's more to Halloween treats than mini chocolate bars and candy corn. Some of the best goodies can be created with your own two hands, with just a few simple ingredients and a little imagination. Cast a sugary spell with these sweet treats and then watch the magic unfold as they vanish!
You might also like: Check Out One Of Pelham's Best Thrift Stores
Treat Yourself to Deals at Med Center Mazda
There are no tricks here at Med Center Mazda, just plenty of treats. Those come in the form of incredible savings on all the Mazda models you love, plus a fantastic selection of used vehicles from a variety of other popular brands. Our friendly and knowledgeable sales associates are standing by to help you navigate our inventory and find the perfect vehicle for your needs, desires, and budget. Stop by today to explore what we have in store for you!