Take Your Little Ones To Try Out Let's Play In Hoover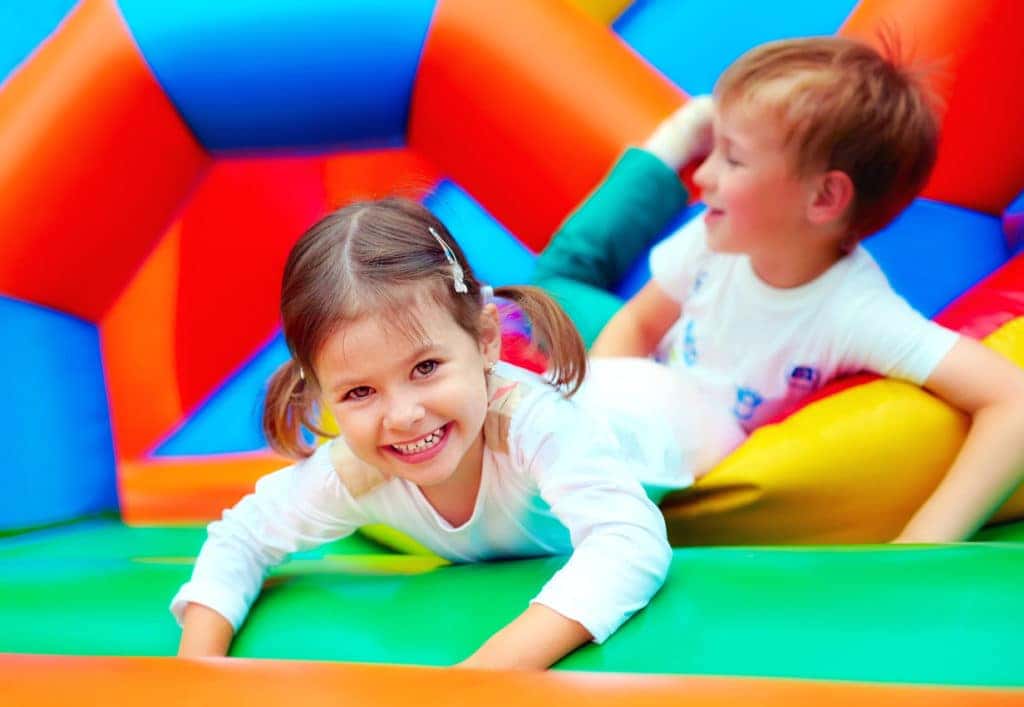 We're thrilled to see the kick-off of spring, but for all those mild and sunny days, we're sure to get our share of spring showers. If you have active little ones at home, that can mean a scramble to find ways to keep them entertained, preferably without sticking them in front of the TV until the sun comes back out. Enter Let's Play, Hoover's rainy-day solution for parents looking to keep their kids active, happy, and burning energy in a fun and safe indoor space.
Let's Play Details
Located at 5603 Grove Boulevard in Hoover, Let's Play offers a lively, exciting place for kids to run, climb, slide, wiggle, and play to their heart's content while parents get a welcome break. All children must be accompanied by an adult, and socks are required for both children and adults to enter the play area.
Let's Play is open seven days a week, with hours as follows:
Monday through Thursday: 10 a.m. to 6 p.m.
Friday and Saturday: 10 a.m. to 7 p.m.
Sunday: 11 a.m. to 6 p.m.
Admission prices are valid for the whole day and allow same-day re-entry. Unlimited play on weekdays is $8 for ages 2 and under, $12 for ages 3 and over. On weekends and holidays, unlimited play is $9 for ages 2 and under, $13 for ages 3 and over. Happy Hour Play is the last business hour of each day and costs just $6 for all ages.
If you plan to be a regular, you can purchase a 10-visit pass for $65 (ages 2 and under) or $105 (ages 3 and over).
What Visitors Are Saying
"First time going today and loved it. It was free roam, and I could do everything with my 1-year-old. He ran around and did everything multiple times and never got bored. We had a great time. Restrooms were spotless, as well. There were no issues. They match your hand stamp with your child's and check them each time you exit." – Opal
Hall, Google reviewer
"The kids' safety is first here and they enforce the rules to make sure they stay safe. My 2-year-old grandson has a place to play as well as my 4-year-old granddaughter." – Alta Svoboda, Google reviewer
"This place is very fun for kids! My 3-year-old always has a blast here. They sanitize the play area and keep it clean. It's definitely a place to bring kids of all ages." – Marsy Moreno, Google reviewer
You might also like: Everyone Is A Golf Pro When You Visit Topgolf
Med Center Mazda
Grown-ups deserve some fun, too. How about a new car to fulfill your desire for excitement? At Med Center Mazda, we've got you covered with our fantastic selection of all the new Mazdas you love, plus a well-stocked inventory of used vehicles. And if you love our selection, you'll love our prices even more! Stop by Med Center Mazda today to see what we have in store and find out how much you can save with our compelling special offers and incentives.