Everyone Is A Golf Pro When You Visit Topgolf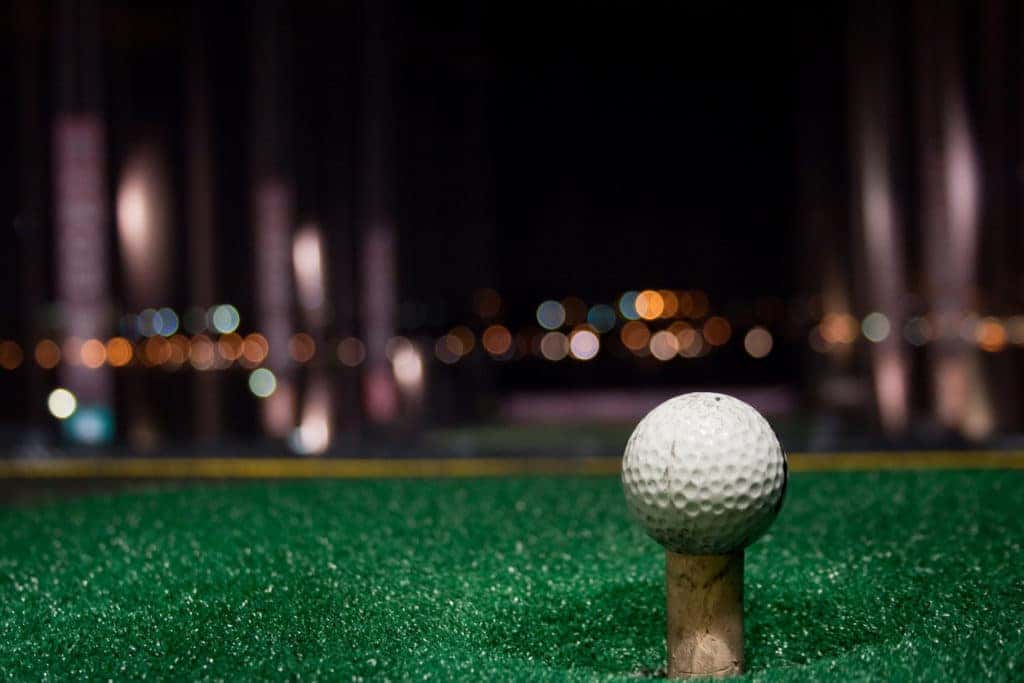 You like the idea of playing golf, but it can be exhausting. You have to follow your ball all over the course, and you even have to keep score. Yuck. What if you could enjoy all the fun of golf without so much work? That's what you get at Topgolf. You can rent a bay for up to six people, choose your game, and then hit the ball right from the bay. There's no walking, no keeping score, and most importantly, no playing without food and drinks since you can order right from your seat.
Bays are $25 an hour from open to noon, $35 an hour from noon to 5 p.m., and $45 an hour from 5 p.m. to close. That's really cheap when you split it six ways.
Never been to Topgolf? Here's what you need to know.
The Higher the Score, the Better
When you play regular golf, you want to have a low score. It's the opposite when you play Topgolf. You earn points with your shots, and the higher your score, the better. Since the balls are microchipped, the score goes right into the system. You don't have to do anything.
Choose Your Game
You get to select the game you want to play. Topgolf is the most popular of the games since it's the easiest. You just need to hit the ball into any of the targets. The farther the target, the more points you'll earn. You can also play a game for the top drive, top chip, and more.
When your game is finished, you can pick another one to play. It's all on a touchscreen and really easy to do.
Choose Your Time
Before you start your game, a staff member will ask you how long you want to play. Keep in mind that you can easily extend your time before it runs out. Many people start with an hour and then extend it if they want. You can extend as much as you want until you're done playing.
You might also like: Get To Know The Alabama Wildlife Center
Bring Clubs if You Want
Topgolf provides left-handed, right-handed, and junior clubs and they are in excellent condition. You'll have access to a full range, including woods, irons, and hybrids. You can bring your own clubs if you want to, though. Lots of people do this, so you won't feel out of place if you haul in your golf clubs.
There's one other thing to keep in mind. You can make your trip to Topgolf more fun when you go in a brand-new vehicle from Med Center Mazda in Pelham, Alabama. A new Mazda is what you need to add a little something extra to all your trips.