Lynyrd Skynyrd Farewell Tour Comes To Oak Mountain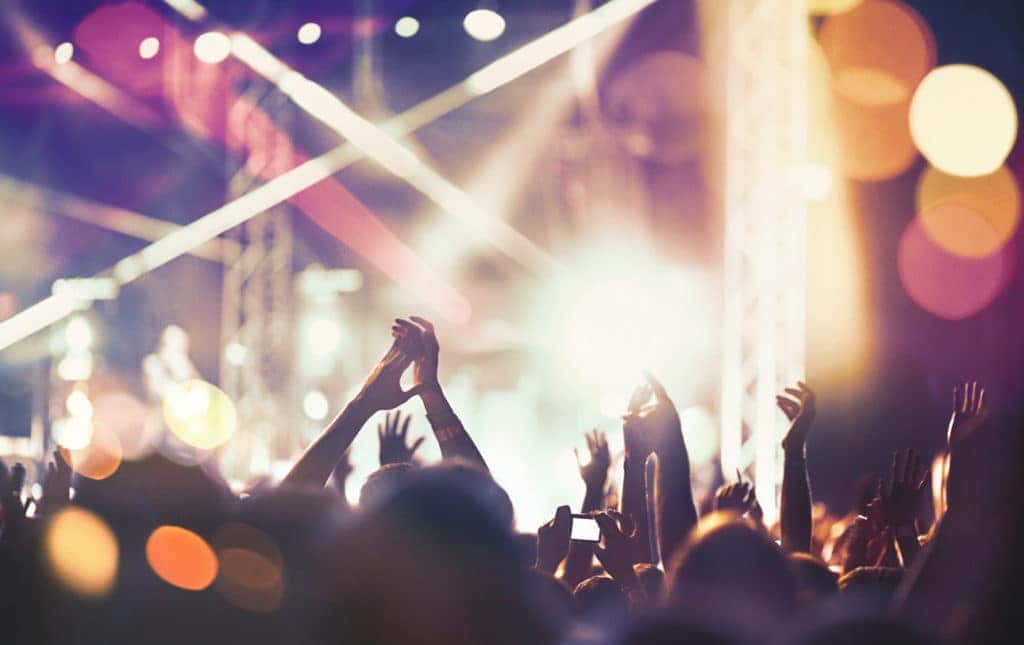 Fans of iconic Southern rock band Lynyrd Skynyrd are in for an epic night of music when the band's farewell tour comes to Oak Mountain Amphitheatre on Friday, August 31. This memorable event is Skynyrd's final series of major concerts ever, and it's one you won't want to miss. Make sure to get your tickets for the Last of the Street Survivors Farewell Tour before they sell out!
Sweet Home Skynyrd
For the uninitiated, Lynyrd Skynyrd made a lasting mark on both rock and country music scenes over their decades-long career. Hit songs like "Free Bird," "Simple Man," "Gimme Three Steps," "Don't Ask Me No Questions," and local crowd favorite "Sweet Home Alabama" are woven into the musical fabric of America. This could be your last chance to see them performed live the way they were meant to be experienced.
Don't worry, though – the band isn't throwing in the towel right away. According to Lynyrd Skynyrd guitarist and founding member Gary Rossington, the band might have some more tricks up their sleeve. "We have a lot of songs we've written through the years and we write a little bit here and there and have a few new songs we're gonna do," Rossington said in an interview. "We're gonna write a little bit more in the next few months and go in and record real quick and try to get our last CD to be the best one and go out on a high note and make it as good as we can and work our butts off to do it."
Help these classic Southern rockers bring it home along with special guests when they take the stage at Oak Mountain Amphitheatre on August 31.
You might also like: 10 Things To Do At Oak Mountain State Park
Great Deals Are Center Stage at Med Center Mazda
There's no better destination for those in the market for a brand-new or certified pre-owned Mazda or a used vehicle of any kind than Med Center Mazda. At our Pelham dealership, we have an incredible selection and prices you'll have to see to believe. Our sales and financing teams are singularly focused on getting you the car you want for a bargain you'll love. Stop by today to explore our vehicles and learn how much you can save when you buy from Med Center Mazda!