2nd Annual Magic City Mac & Cheese Festival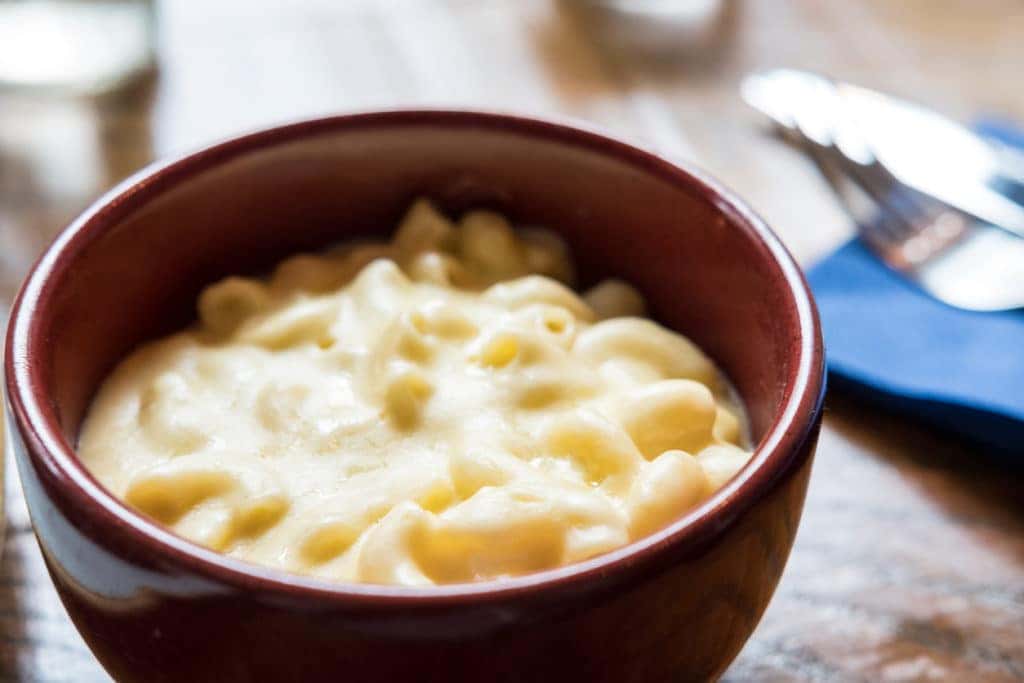 A festival celebrating everybody's favorite comfort food? Yes, please! The 2nd annual Magic City Mac & Cheese Festival is coming to Brookwood Village on Sunday, September 9, from 1 to 4 p.m., and if you're a fan of this cheesy, creamy, irresistibly calorie-laden dish, you won't want to miss out.
Sample Birmingham's Best Mac & Cheese Dishes
There will be a variety of mac and cheese dishes on hand from various Birmingham restaurants, food trucks, and caterers, and the price of admission includes a sample from each vendor.
In addition to the delicious pasta dishes, there will be live music performed by local rock, blues, and alternative band Southern Choice; free children's activities; and beer, cocktails, soft drinks, and water available. Leashed pets are also welcome this year, and there will be plenty of parking.
Proceeds from this fun and cheese-filled event benefit Community Grief Support to help fund grief support groups, counseling, and community grief education in the Greater Birmingham area.
Vendors for the 2018 Mac & Cheese Festival include Newk's Eatery; Sky Castle; Irondale Cafe; California Pizza Kitchen; Mason Dixon Bakery & Bistro; Swamp Monster BBQ; The Southern Kitchen Bar; The J. Clyde; The Cheesecake Empori-Yum; Sol's; John's City Diner; Ivory LeShore's Gourmet Bread Pudding & Cheesecakes; Fetch; Simply Infused; Sherry's Café, Cakes & Catering; Vintage Comfort Food Co.; Nothing But Noodles; Joel's Southern Cooking; Carlile's Barbecue; Panoptic Catering; Katie's Plates; Brick & Tin; Smiley Brothers; and more to be added soon!
Tickets are available online, and pricing for the festival is as follows:
$15 Early bird tickets
$20 Day of event tickets
$5 Children 6 to 12
FREE Children 5 and under
You might also like: 10 Things To Do At Oak Mountain State Park
Craving Savings? Visit Med Center Mazda
If you're in the market for a new Mazda or a high-quality pre-owned car, truck, van, or SUV, you don't have to travel far from home to find a fantastic selection of both. And if you need a little extra incentive, we've got plenty – in the form of amazing low prices, discounts, and savings opportunities everywhere you look. Our goal at Med Center Mazda is not just to sell you a vehicle but to work with your unique budget to get you the best possible deal. We've discovered that this is the best way to make our customers happy and satisfied with every aspect of their dealership experience, so that they will remain Med Center Mazda customers for life. Visit us today and let us show you what we can do for you.