Get Outside For The MHO Outdoor Adventure Series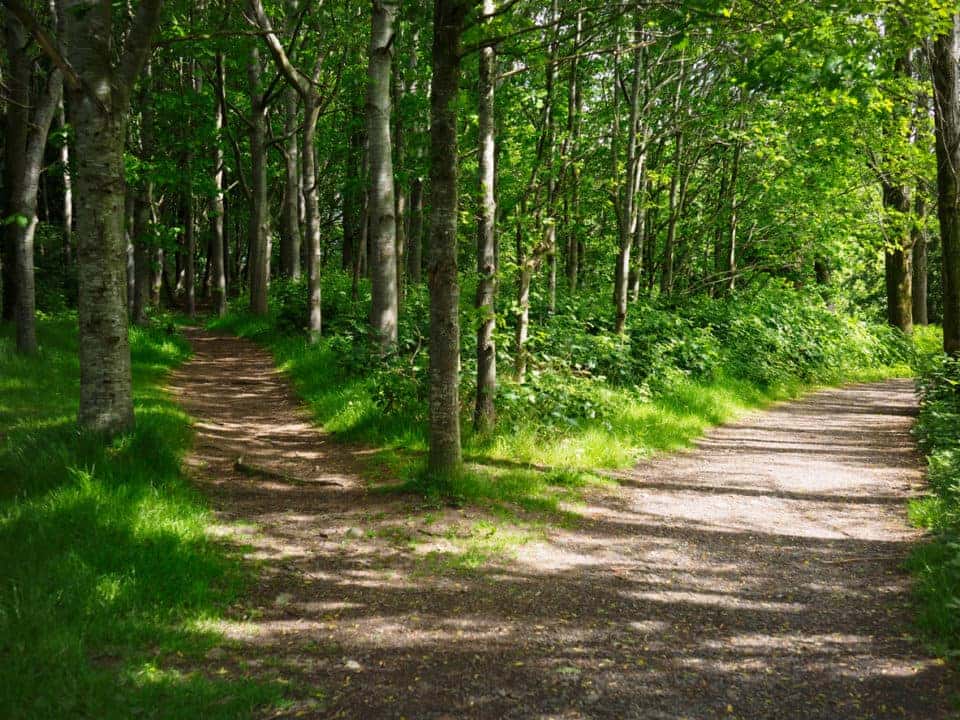 Fall is on its way, with the crisp evenings and cool breezes you've been dreaming of throughout the long sweltering summer months. Around here, you know it doesn't last long, though. So you need to take advantage of these gorgeous days while they last. Outdoors adventurers, here's a partnership you're sure to love: Mountain High Outfitters has joined with Avondale Brewing Co. and Good People Brewing Co. to organize a series of exciting events geared just for you. Beginning Sunday, September 15, the Outdoor Adventure Series will bring a different event to Birmingham outdoors enthusiasts on the third Sunday of each month, and you won't want to miss the fun.
The First Adventure
First up in this outdoorsy series is a group hike at Ruffner Mountain. Participants will meet at 2 p.m. at the Ruffner Mountain Park Nature Center. The park is located at 1214 81st Street South, Birmingham, AL 35206. The hike will be guided by an expert with Mountain High Outfitters, and it's open to everyone of all ability levels. Don't forget to bring plenty of water. There will be a social at Good People Brewing immediately following the adventure.
While the hike itself is free, donations to Ruffner Mountain Park are encouraged in order to support their operational expenses.
Keep an Eye on the Agenda
Following the hike at Ruffner Mountain Park, other events in the series lineup will feature a different adventure for you to enjoy, all just in time to maximize your time outdoors this fall. You can be sure that with outdoors experts like Mountain High Outfitters at the helm, not to mention two of Birmingham's best breweries, outdoor fun is on the agenda.
You might also like: Check Out One Of Pelham's Best Thrift Stores
Adventure Awaits at Med Center Mazda
Mazda is a brand that loves the thrill of the road. If you're looking to recapture your love of driving and kick off your own driving adventures, head to Med Center Mazda today. We've got a spectacular selection of all the new Mazda models you love, all at incredible prices that will bring your dream car well within your financial reach. Don't just take our word for it, though; stop by our conveniently located Birmingham-area dealership and take your favorite model for a spin!