Have A Monster Of A Good Time At Monster Jam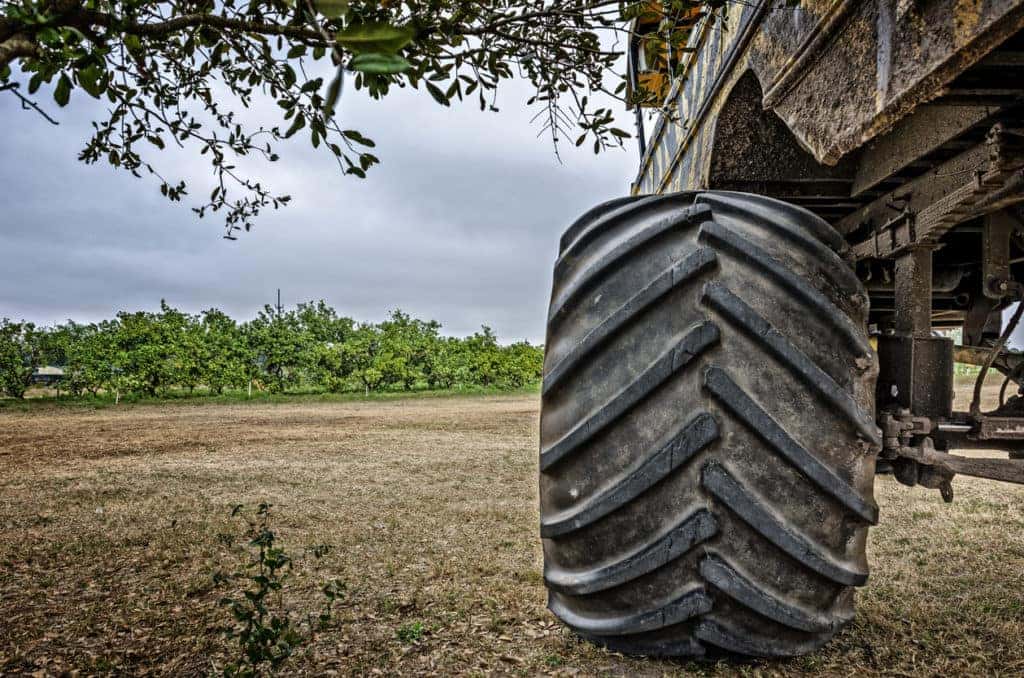 In the mood for some adrenaline-pumping family entertainment? Look no further than the Monster Jam Triple Threat Series. The tour is coming to Legacy Arena at the BJCC for three shows on Jan. 5 to 6. You can catch a performance at 1 p.m. and 7.m. on Jan 5 and 2 p.m. on Jan. 6. For just $15, you can see Earthshaker, Grave Digger, Zombie, and your other favorite trucks perform jaw-dropping stunts and more. This is one of the coolest events out there, so don't miss your chance to attend.
The Events
This adrenaline-pumping show has six different events. The drivers use their monster trucks to compete in events for speed, donuts, wheelies, and freestyle. Then, they'll use Monster Jam ATVs and Monster Jam Speeders to compete in two additional events.
Each event is fun, but the freestyle really stands out. Drivers get 75 seconds to show the audience what they can do. The drivers perform their favorite stunts and tricks, and you are sure to be wowed. These people have some serious skills.
Vote for Your Favorite
Monster Jam has introduced a cool new feature to this year's show. Now, you can vote on your favorite driver and help choose the overall winner. You just vote during the show and score each driver. Then, the judges average the audience score and combine it with the judge's score. This adds more interaction into the show, making it even more fun.
Pick Up Some Souvenirs
Monster Jam has an intermission, and your kids will surely want some souvenirs. Many of the souvenirs are combined with snacks like cotton candy. For instance, you might be able to get some cotton candy and a Monster Jam hat for one price. The souvenirs are more reasonably priced than you'd expect, so be sure to check them out.
You might also like: Get To Know The Alabama Wildlife Center
Upgrade to the Pit Party
Do you want to meet some of the drivers and see the trucks up close? Upgrade to the Pit Party. These tickets are $15, and you'll get access to drivers and trucks. You can take pictures and even get autographs. If you're a big Monster Jam fan, this is a must.
It's going to get crazy at Monster Jam. You might dream of driving one of those monster trucks, but they aren't meant for the open road. Instead, you need something that can handle everyday conditions. Med Center Mazda in Pelham, Alabama, has just what you need for tooling around Birmingham or taking a cross-country road trip.