Head Out To The Montevallo Farmers Market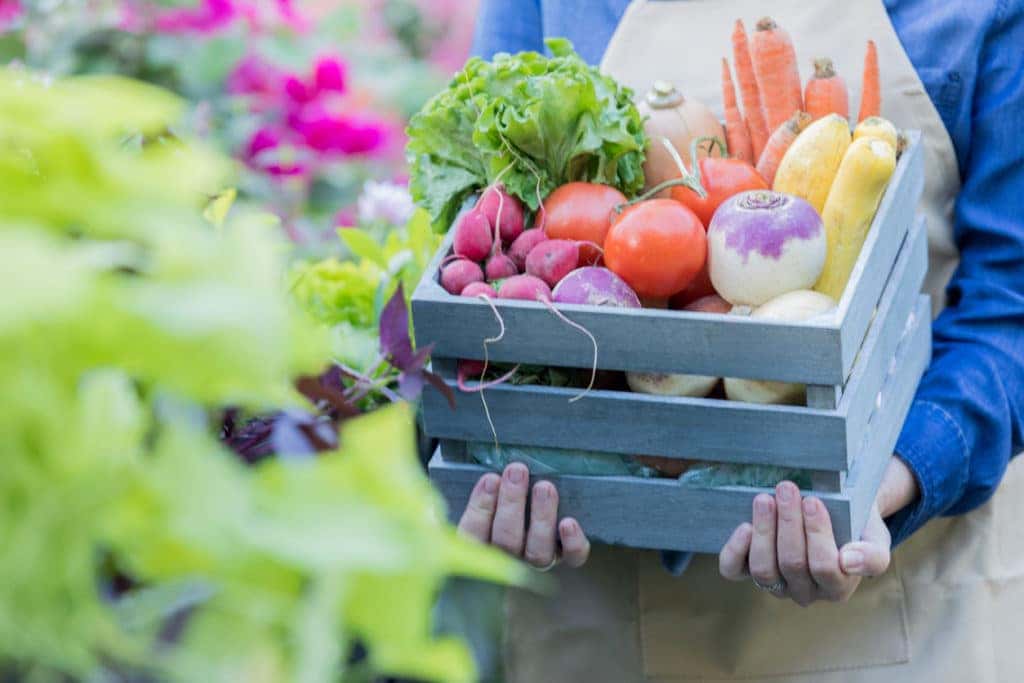 There's nothing like a farmers' market to bring people out to support local growers, bakers, crafters, and hometown businesses of all kinds. It's a summertime necessity, spending some time browsing, exploring, and stocking up on the best offerings from community neighbors and modest-scale businesses and entrepreneurs. If you have yet to experience the Montevallo Farmers Market, held every Monday from now through August 20, then it's time to expand your shopping horizons and give it a visit!
Support Local at Your Nearest Farmers Market
Located behind the Montevallo First Baptist Church (660 Main Street) and hosted by the Montevallo Chamber of Commerce, the market is a big draw for people who live in the town and all surrounding areas. From 3 p.m. to 6 p.m., the market offers farm-fresh, locally grown produce, baked goods, honey, herbs, and handcrafted wares from local artisans.
Here are some of the fresh finds you can expect to see at the Montevallo Farmers' Market:
Tomatoes
Corn
Okra
Squash
Peaches
Strawberries
Beans
If it reads like a Southerner's guide to culinary magic, it is! Don't miss your chance to claim your share of the bounty while the Montevallo Farmers' Market is in season.
What Montevallo Market Visitors Say
"Summer Mondays are a highlight in our community. Farmers' Market is set up and everyone comes out to celebrate the delicious goods."
"Great lineup of vendors, a nice shady site, and the community spirit it fosters."
"It is so nice to actually meet the people that grow your food."
The market is conveniently located in the heart of town with plenty of great parking and nice shade trees."
"Prices are competitive."
"Small town folks sharing their bounty with their neighbors."
You might also like: Tee Off This Summer At The Ballantrae Golf Course In Pelham, AL
Med Center Mazda: Your Local Mazda Market
Sure, we can't exactly claim that our amazing selection of new Mazdas and used cars, trucks, and SUVs is locally grown – but we CAN say that we're one of the best destinations in the area to find a fantastic new or used vehicle – and at an incredible price, to boot! Serving Birmingham and all surrounding areas including Pelham, Chelsea, and Hoover, Med Center Mazda is a trusted source for high-caliber vehicles, low prices, and impeccable customer service. Visit us today and let us show you how enjoyable and stress-free it can be to buy a new car you'll love.