Mud Factor Birmingham 2019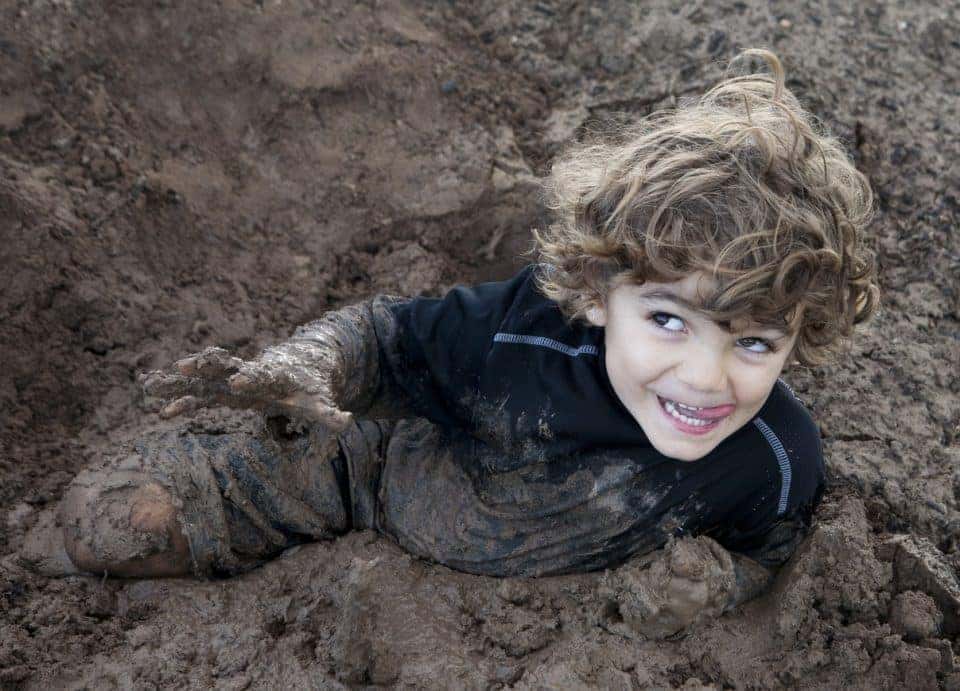 If garden-variety 5K races are no longer satisfying your need for excitement, it may be time to step it up. How about throwing in some tough climbs, steep slides, and slippery crawls? Oh, and one more thing: lots and lots of mud. Mud Factor Birmingham takes a 5K race and spins it into an obstacle-filled adventure that will have you depending on more than just speed to reach the finish line. You'll get there with teamwork, determination, and a willingness to get down and dirty. Sound good? Hurry and register for Mud Factor Birmingham, scheduled for Saturday, August 10. It's a worthy challenge that will redefine what a 5K race can be.
Dirty Details
Mud Factor Birmingham will take place at MillCreek Motocross Park, located at 1724 Roberts Mill Pond Road in Pell City, AL. Mud Factor Adult Waves are designed for participants ages 14 and up. There is also a Mud Factor Wave geared to kids ages 4 to 13. This shortened course is approximately 1.86 miles and features the same obstacles as the Adult Waves. Mud Factor Kidz Waves can be done with or without parents.
Arrive at least one hour prior to your wave time. You'll need a photo ID and a completed waiver to check in, and you'll need to pay for parking in the MillCreek lot.
Overcoming Obstacles
The course wouldn't be complete without some outside-the-box challenges. That's what separates this from your run-of-the-mill 5K, after all. Along the Mud Factor course route, you'll encounter obstacles like water slides, climbing structures, mud pits, and more. Though they're arguably the best part of the Mud Factor race, participants can bypass any obstacle they're not comfortable taking on, without penalty.
Participant Raves
This event is all about fun. Here's a sampling of what previous participants had to say:
"Mud, mud, and more mud! My girls and I had so much fun. The slide was the best part for us. Very cool finisher medal as well!"
"The event was well organized and the slide at the end was definitely a highlight."
"Looking for a last-minute event that will leave a good memory … this is it! I made it a family event last year and am doing the same this year, plus bringing friends!"
"Great obstacles, great run, great fun, and looking forward to next year!"
You might also like: Where To Work Out Near Pelham
Med Center Mazda
One thing that's NOT challenging is finding the perfect place to shop for your new or used vehicle in the Birmingham area. It's Med Center Mazda, where you'll find a fantastic selection of new Mazda models and high-quality pre-owned vehicles – all priced to sell and ready to drive off our lot. When you've finished cleaning up from Mud Factor, head our way and clean up on savings on the car, truck, or SUV of your dreams. We can't wait to help you find your new vehicle for an amazing price!