Dress Your Best & Ring In The New Year With Goodfellas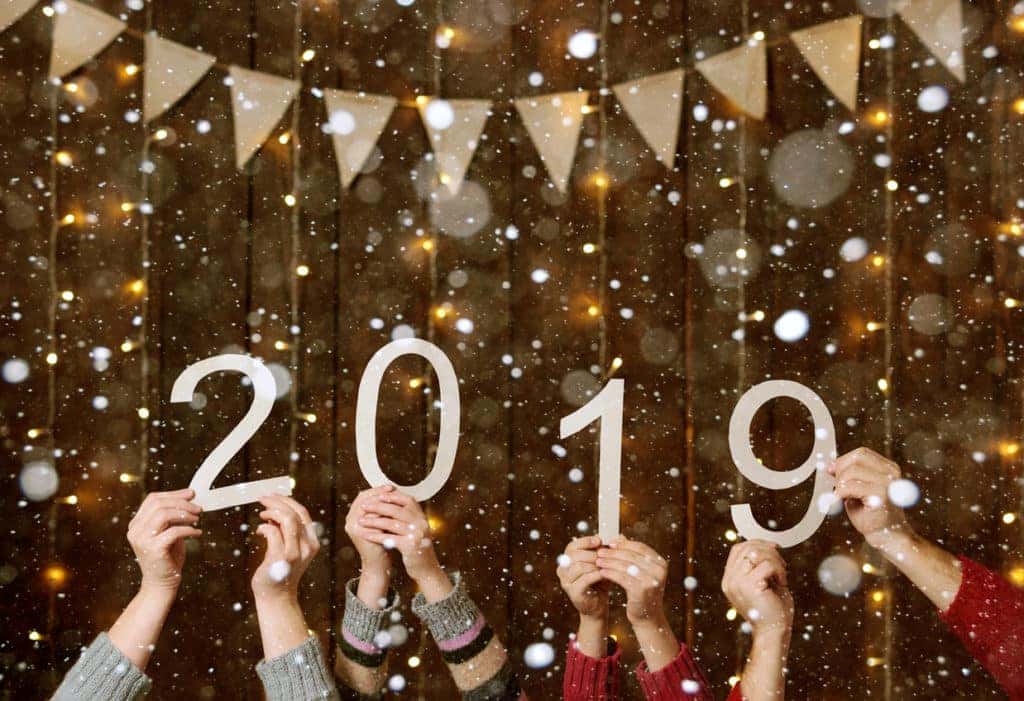 Calling all stylish guys and dolls! It's time to celebrate the New Year in style with a Swingin New Year's Eve Ball courtesy of the Goodfellas Social Club in Helena, AL. There will be games, prizes, best-dressed contest, countdown shots, midnight fireworks, and celebration Champaign and cigars available for all attendees.
The event will be held on Monday, December 31, 2018, starting at 6:00 P.M. and run through Tuesday, January 1, 2019, until 4:00 A.M. The Goodfellas Social Club is located at 4091 Helena Road, Helena, Alabama 35080.
Live Musical Act For The Swingin New Year's Eve Ball
The Martini Shakers will be performing for this year's Swingin New Year's Eve Ball at the Goodfellas Social Club. This band plays "authentic, full energy Rockabilly the way it sounded in 1954—wide open and furious," according to information on Gigmasters.com.
About The Venue
Goodfellas Social Club is a relatively new addition to the Helena, AL area having been opened by proprietor and owner Eric Durrett. It's a prohibition themed speakeasy that features premium whiskey and spirits, vintage wines, twelve local and regional beers on tap, and a separate House of Havana smoking lounge.
The establishment opened in June of 2018, and Eric Durrett offered his vision of what the Goodfellas Social Club would be in an interview with the Shelby County Reporter, noting "What we've set out for is to have a nice, classy place for people to come relax and that's why we named it Goodfellas Social Club," Durrett said. "It's a place where people can socialize. We're going to have some live acoustic music here but it's not going to be a place where you come in and you have to scream at the person sitting across the table from you. It's not a full speakeasy with a secret door or anything, but we're making it easy to get in. We're not trying to push people away, but this will still have an exclusive feel to it."
Admission to the Swingin New Year's Eve Ball at Goodfellas Social Club
Here's the best part of it all: admission to the Swingin New Year's Eve Ball at the Goodfellas Social Club is absolutely free. That's right. All you have to do is pre-register to attend via the club's Facebook page.
If you're looking for great fun, spirits, music, and more to ring in the New Year, consider taking part in this special event!
You might also like: Get To Know The Alabama Wildlife Center
Med Center Mazda
We invite you to make it one of the best New Year's celebrations ever with the purchase or lease of a new Mazda or pre-owned vehicle from Med Center Mazda. The end of the year always brings some of our biggest discounts and lowest prices of the year storewide, and all of our product specialists are ready to help you find the car, truck, van, or SUV of your dreams today!