See The Black Jacket Symphony!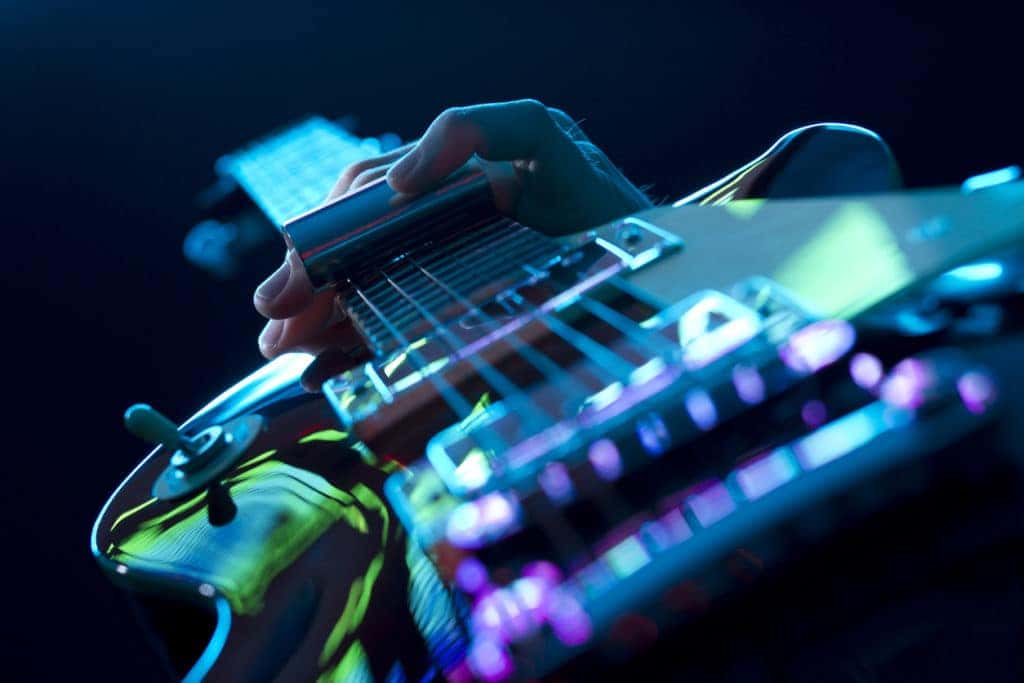 Led Zeppelin hasn't confirmed any reunion tours for 2020, but you can still hear one of their classic albums played live here in Birmingham. Black Jacket Symphony will perform Houses of the Holy live at the BJCC this January!
When and Where
The Black Jacket Symphony will play at the BJCC on Saturday, January 18, starting at 8 p.m. Ticketmaster carries tickets online, currently ranging from $12.25 to $49.50. The BJCC's address is 2100 Richard Arrington Jr. Boulevard N, Birmingham, Alabama 35203.
Black Jacket Symphony
We all have albums that we've listened to on repeat, and the sounds of each song are ingrained in our memories like the grooves of a record. For more than 10 years, the Black Jacket Symphony has meticulously recreated classic rock albums note-for-note live on stage. They specialize in bringing complex recordings to life and sparing no detail, and fans of bands ranging from AC/DC to Fleetwood Mac have enjoyed their incredible adaptations. When they choose an album to cover, BJS draws from a wide roster of talented musicians to assemble the right team. They comb through each track to ensure that every guitar stunt, vocal quirk, and sound effect is lovingly replicated live.
Houses of the Holy
By the time Led Zeppelin began recording their fifth album, Houses of the Holy, they were experimenting with their most involved compositions yet. Several band members had set up studios at home, allowing them to explore new techniques and develop a sophisticated, layered sound. As a bold departure from the electric blues of Zeppelin's earlier albums, Houses ventures into fresh territory for the British rock band. They explore a vibrant spectrum of genres like reggae in "D'Yer Mak'er," psychedelia in "No Quarter," and ballad rock in "The Rain Song."
The complex arrangements required some creativity to perform live, and Jimmy Page employed a double-neck guitar to handle the roles of both a 12-string and six-string guitarist. Black Jacket Symphony will also have to rely on their skill and ingenuity to pull of the dynamic arrangements all at once.
You might also like: Go Ice Skating at the Pelham Civic Complex
Med Center Mazda
You don't have to travel over the hills and far away to find a great deal on the ride of your dreams. If you're looking for a smart, safe, and sporty new car or SUV, come see what we have in our inventory here at Med Center Mazda!