One Of A Kind Racing At The Shelby County Grand Prix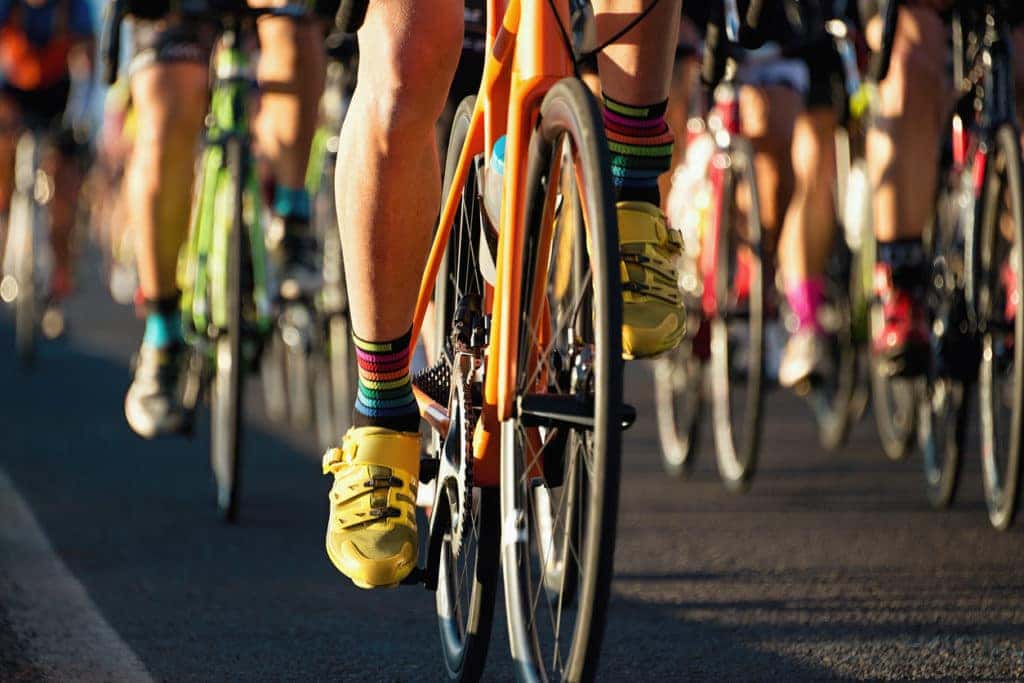 Hosted by the Shelby County Chamber of Commerce and the city of Columbiana, the Shelby County Grand Prix provides a unique biking experience for participants in the area. Bikers will enjoy challenging races across central Alabama. With long races and short races across the rolling hills of Alabama, the journey is certain to be an adventure. Soak in nature and the fresh air as you speed by. Whether you enjoy watching the races or participating in them, you're certain to have a blast at the 2018 Shelby County Grand Prix!
More About the Event
The Shelby County Grand Prix kicks off in Columbiana, AL on Saturday, July 14 with a time trial in the morning. Later that afternoon, there will be short road races. In addition to races on Saturday, there will be a Shelby County Shindig throughout the day. Family and friends are invited to attend the Shelby County Shindig where there will be BBQ from local Alabama regions and a music festival. The kicker? The shindig takes place only two blocks from the start/finish line!
For Sunday, July 15, longer road races occur during the morning. The Sunday course includes Columbiana Mountain. For additional details, take a look at the race flyer.
Riding with a Team
Events are always more fun with others. If you're looking for riders to join your team, consider filling out the form online. Sometimes it's difficult to find team members, so the Shelby County Grand Prix has made it easier for participants to find other riders to complete your group.
You might also like: Tee Off This Summer At The Ballantrae Golf Course In Pelham, AL
While in Alabama
While you're near the Pelham area, make some time to stop by Med Center Mazda. At our dealership, we offer different types of rides other than bikes. In fact, we have a large selection of new and pre-owned automobiles. We understand that our customers are diverse and each person has different wants and needs when it comes to purchasing a vehicle. That's why we always try to stock our inventory with a wide array of cars, vans, trucks, and SUVs.
In addition to our large inventory, we have countless deals and specials for drivers to choose from. For instance, you can take advantage of our new specials, used specials, and service specials. Our deals are only for a limited time, so stop by today to save big. You won't want to miss out on these incredible savings.
We are conveniently located at 80 Drivers Way, Pelham 35124 which means residents of Hoover, Bessemer, and Alabaster are just a short drive away. Once you arrive, our knowledgeable and well-trained team members will be happy to assist you. Take a test drive of your dream vehicle when you visit Med Center Mazda. Let us make your car-buying process memorable!