See Sister Hazel At Iron City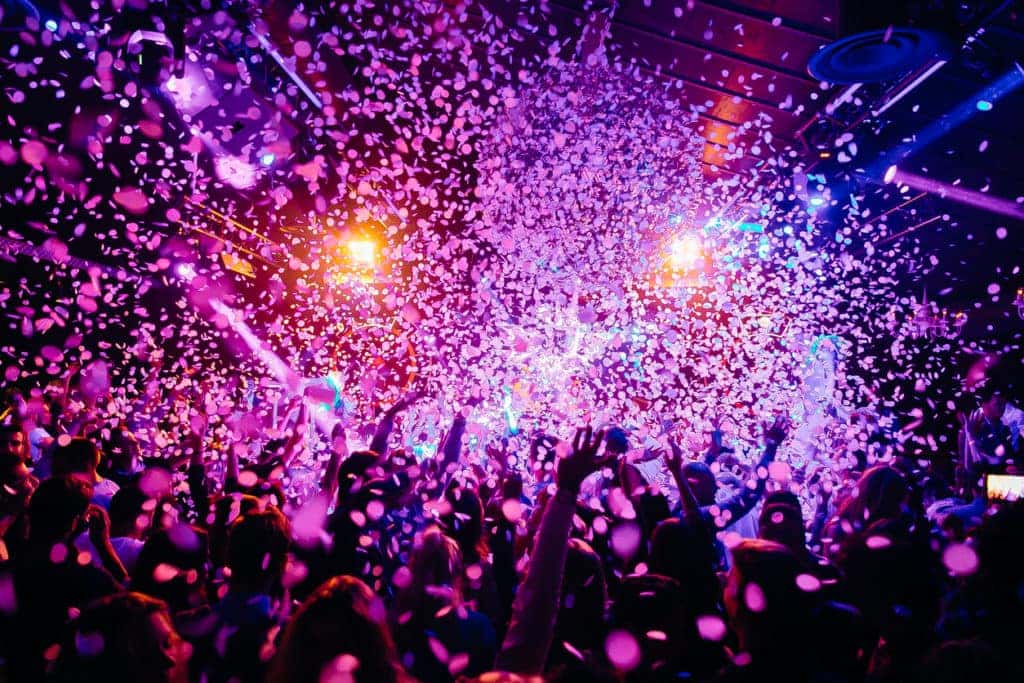 If you've been waiting to check out Sister Hazel live right here in the Magic City, the wait is over! The band returns for a one-night performance on Thursday, November 29, 2018 at Iron City in Birmingham, AL. Tickets are on sale for the show, so be sure to get yours so you don't miss this event.
More Information About Sister Hazel
Sister Hazel got their start as a band in 1993 in Gainesville, FL. The band derived their name from a local missionary who ran a homeless shelter in the area. The band is comprised of Ken Block (guitarist/vocals), Andrew Copeland (guitarist/vocals), Ryan Newell (lead guitarist), Jeff Beres (bassist), and Mark Trojanowski (drums).
Their first album was self-titled and released in 1994 and followed by their second album "Somewhere More Familiar" in 1997. This second album proved to be very popular which attracted the interest of Universal Records which signed the band to their label. Their single "All For You" reached number 11 in the Billboard 100 which has proved to be the high point of the group's career.
In 2000, Sister Hazel released "Fortress" and subsequently parted ways with their record label three years later. They released their fourth album "Chasing Daylight" under the Sixthman label. The band continued to release albums in the following years and also has had their music featured in movies like "The Wedding Planner," "Bedazzled," and "10 Things I Hate About You."
The Venue: Iron City
Iron City in Birmingham, AL, offers one of the best overall venues for live music in the southeastern United States. Live shows at Iron City offer an intimate, yet comfortable setting, along with amazing amenities.
You can grab a meal at The Grill at Iron City prior to the show. The grill offers dishes made with fresh, local ingredients along with "indulgent desserts…locally brewed beers, and unique signature cocktails," according to their website. The performance venue at Iron City features a large sunken dance floor and a mezzanine level which ensures plenty of seating and a great view of the acts performing.
Sister Hazel will only be performing for one night in Birmingham, so you don't want to miss your chance to see them. Tickets are available for purchase online and range anywhere from $20 to $25 per person for the event. Doors will open for the show at 7:00 P.M. with Sister Hazel currently slated to begin performing at 8:00 P.M. Iron City is located at 513 22nd Street S in Birmingham, AL.
You might also like: Spend A Relaxing Day At These Local Parks
Med Center Mazda
If you're looking for quality transportation to the Sister Hazel show or for any other occasion, be sure to stop by Med Center Mazda in Pelham, AL.  You'll find new Mazdas and a great selection of pre-owned vehicles all priced to save you big money every day.