Support A Great Cause At The Red Shoe Run Rockin' 5k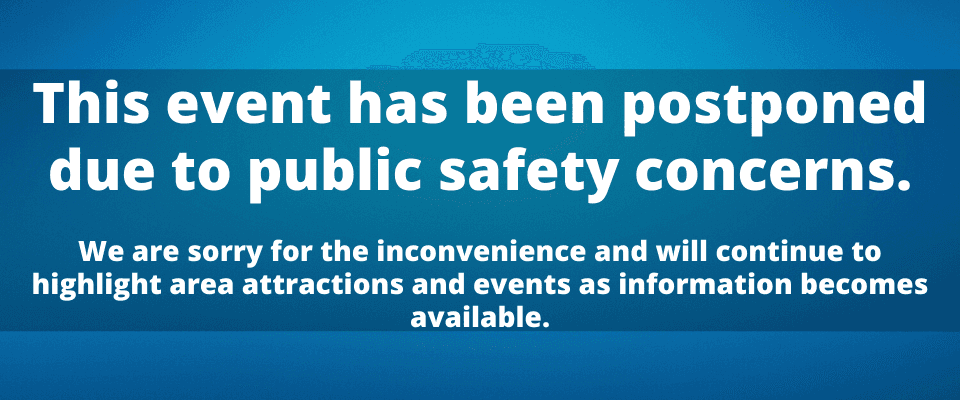 As the season of spring arrives, it's important to make note of all the fun events in the area that you and your friends can attend. After all, if you live in Birmingham, you've probably grown accustomed to the many events that take place in the area. It's true – Birmingham gives people plenty of chances to explore the city, make new friends, and support great causes along the way.
If you're a runner or an exercise guru, we've got great news for you! This April, you and your friends can attend the Red Shoe Run: 2020 Rockin' 5K! Not only is this a great chance to support a local charity, but it's also an opportunity to move your muscles and get some exercise at the same time!
About the Event
The Red Shoe Run: 2020 Rockin' 5K will be held on Saturday, April 4 from 8:00 a.m. to 11:00 a.m. The race will begin in downtown Birmingham at 1700 4th Ave S and end at the Ronald McDonald House! Participants are able to choose to run the 5K or the 1 Mile course. Costumes are encouraged to make the event more fun and to celebrate the cause!
Prices and Other Important Info 
The cost of the 5K and the 1 Mile run is $25 each. You can easily register for the walk/run online today. Be sure to sign up soon as prices will be cheaper for pre-registration than the day of the event. When you sign up, you'll receive a free t-shirt! On race day, you'll need to be completely checked in and ready to go before the race begins.
After the run ends, you and your family will be able to enjoy fun, family-friendly activities. For instance, there will be a Block Party that has special guests, vendors, food trucks, kids' activities, and much more. Whether you participate in the event or not, you'll want to find yourself in downtown Birmingham on April 4 to enjoy the many activities for your kids. If you're unable to participate, consider donating directly to the Ronald McDonald House Charities of Alabama. You can also watch from the sidelines as your loved ones run across the city!
You might also like: Grab Some Italian Food In Birmingham 
Support A Great Cause
The Red Shoe Run event directly benefits and impacts the people served by Ronald McDonald House Charities of Alabama. This charity helps families by providing assistance when it comes to life or death decisions, emotional support, sicknesses, and injuries. An all-around great charity to support, the Ronald McDonald House Charities of Alabama helps those in need. Your donation will go to work immediately to support the families who need comfort and support during difficult times.