Take The Plunge At The Pelham Polar Plunge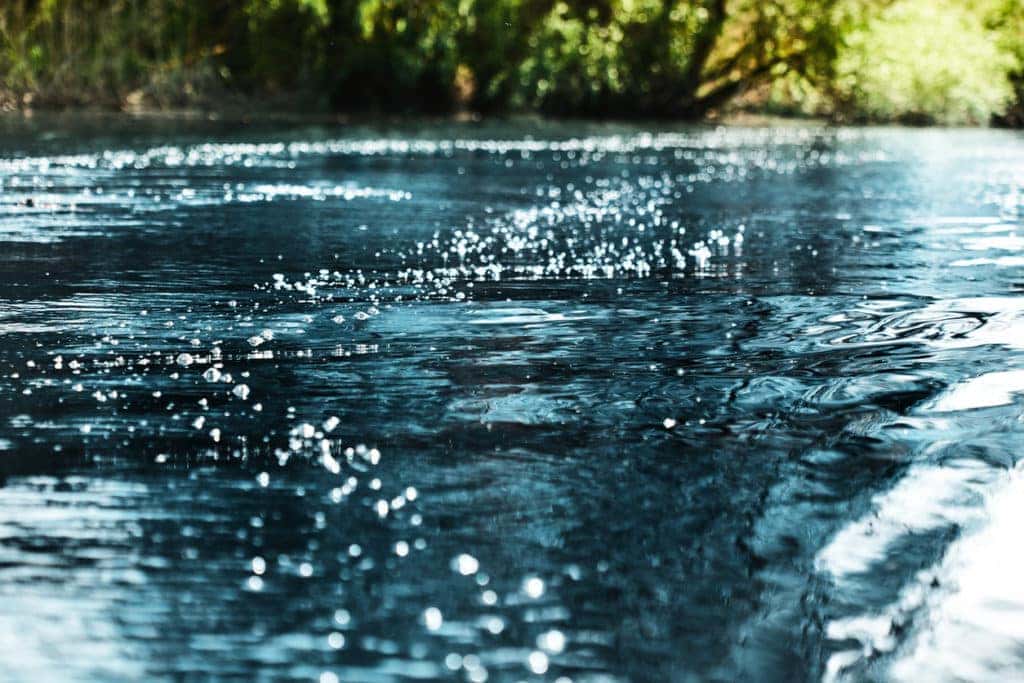 We're in the middle of winter here in Birmingham, and if you want to embrace the cold weather, you can swim-suit up to take the Pelham Polar Plunge at Oak Mountain State Park. Funds raised at the event will benefit Special Olympics Alabama, so dive in and chill out for a heartwarming cause.
When and Where
You can take the plunge at Oak Mountain State Park on Saturday, January 18. Check-in for the event will begin at 9 a.m., and the plunge should conclude by noon. Advance tickets start at $36.35, and you can also sign up to participate in the costume contest for an additional $5. You can register or donate to the cause via the Pelham Police Department's website. Participants receive a commemorative t-shirt, and you can register in advance to select the size you prefer. Oak Mountain's address is 200 Terrace Drive, Pelham, Alabama 35124.
Take the Plunge
Even while the winter weather in Alabama varies from one day to the next, you can expect the water at Oak Mountain to be inevitably chilly. The bracing cold is part of the fun, however, and it's all for a great cause. Polar plunges are held around the world this time of year, and many are organized to support a worthy charity. As you shiver your way back to shore, take comfort knowing that your participation will help Alabama athletes achieve their goals.
A Good Cause
This event will raise funds for Special Olympics Alabama, the largest sports organization of its kind in the state. Plunge entry fees and other donations will support Special Olympics Alabama as they provide health supplies, equipment, sports apparel, and more for aspiring athletes. Special Olympics Alabama represents more than 15,000 people who overcome their challenges to live healthy, active lives.
The Costume Contest
If you're feeling particularly adventurous, you can show up in a costume. In previous plunges, we've seen ballerinas, Smurfs, and even the Flintstones in their own homemade foot-mobile. A creative costume will stand out from the crowd, and you might even win a prize.
You might also like: Go Skating At The Pelham Civic Complex
Med Center Mazda
If the purr of a powerful engine gives you chills, we'd like to introduce you to your dream car here at Med Center Mazda. Come check out our lineup of agile cars and SUVs today!