Catch The Production Of The Three Little Kittens At The Birmingham Children's Theatre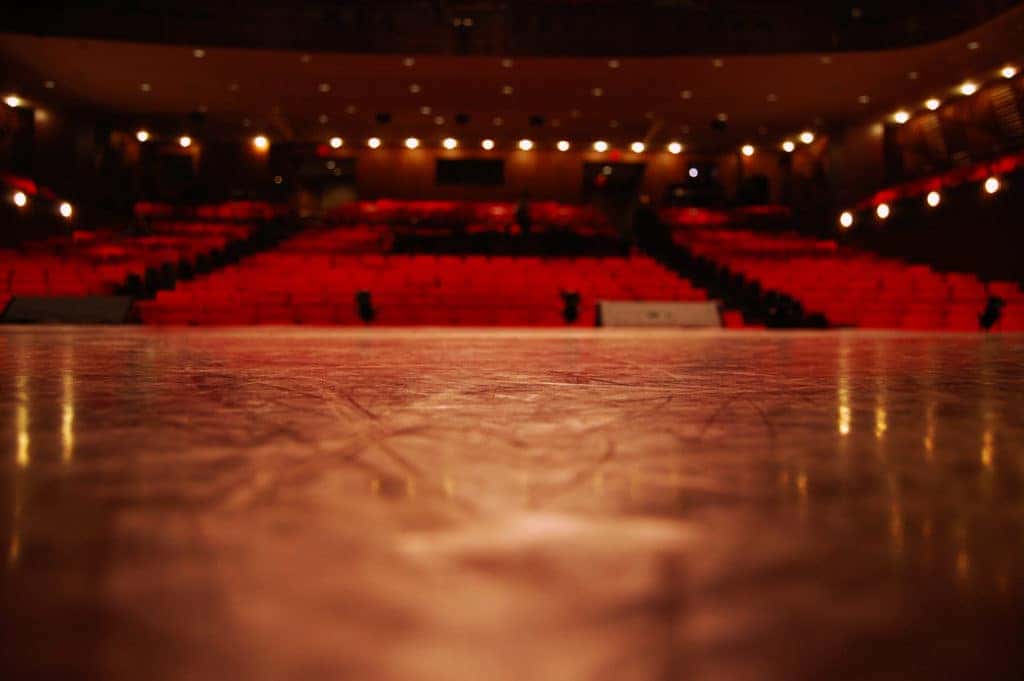 What happens when three little kittens lose their mittens? Get the answer in the most entertaining way possible by attending The Three Little Kittens at the Birmingham Children's Theatre. The performance will be on Jan. 26 from noon to 1 p.m., and it'll be an hour full of music, mischief, and lots of fun. Tickets range from $10 to $15 and are on sale now. The show is recommended for kids aged 2 to 8, and they are sure to love every moment.
About the Show
The Three Little Kittens follows Purr, Tuffy, Katie Sue, and Whiskers, three cute little kittens who have lost some things they need. As with the best children's stories, this one has a message behind it. Children learn that they can solve even the biggest problems with some thinking. Your kids will leave the play realizing that they have the power to solve problems, so expect them to put on their thinking caps when they leave.
You might also like: Spend A Relaxing Day At These Local Parks
Additional Shows
The 2018/19 season is a big one for the Birmingham Children's Theatre. The Three Little Kittens is just one of the many offerings.
Charlotte's Web will be on April 6, 7, and 13. You've likely read this book to your children, and they will love seeing the characters come to life. You'll laugh, cry, and have a warm and fuzzy feeling when you leave the show. This show is recommended for kids aged 6 and older.
The season will close out with Thumbelita. This play is inspired by the story of "Thumbelina," but there's a big twist. It infuses some Spanish language into it, so your children can learn some basic words. The show is recommended for kids aged 2 to 8, and it lasts for 45 minutes.
Your children will love seeing these shows, and you'll have a blast watching them have so much fun. What about you though? Don't you deserve something too? You sure do, and you can pick it up at Med Center Mazda in Pelham, Alabama. We might not be able to perform a play, but we have the right set of wheels for you.