Triple Nickel Pro Rodeo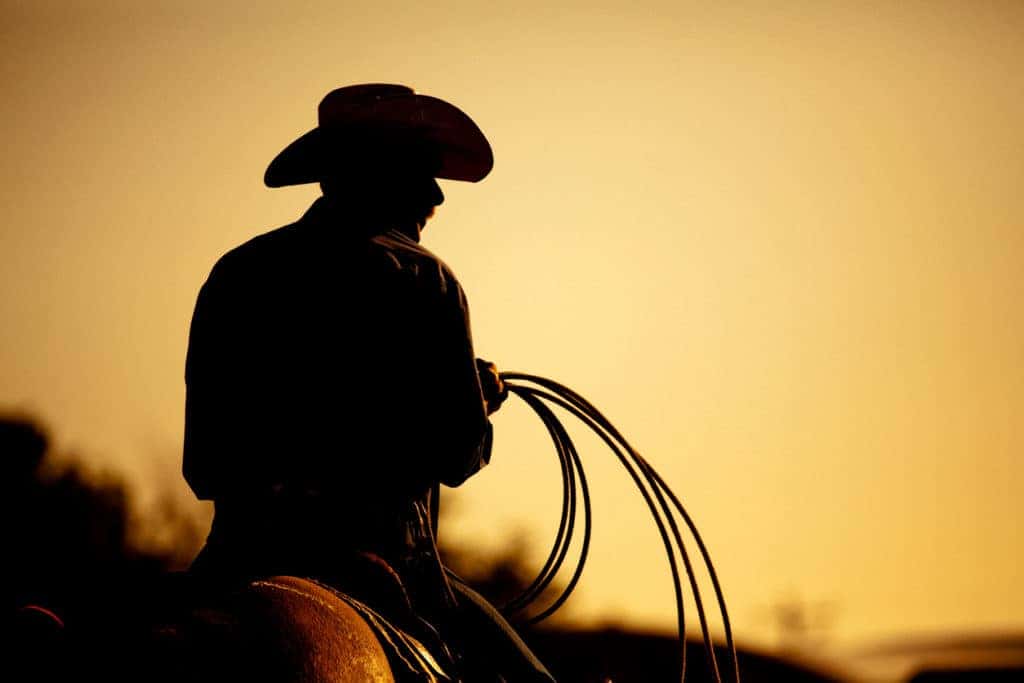 Dust off your boots and get ready for some genuine cowboy and cowgirl competition right here in Pelham, because American Legion Post 555 is preparing to host the Triple Nickel Pro Rodeo!
Event Details
The rodeo will be held by the Pelham Public Library on March 27 and 28. The gates open at 5 p.m. each day, and the rodeo begins at 7 p.m. with a patriotic opening ceremony. Admission starts at $10 per person, and children ages five years old and younger can enter free of charge. Tickets are available via Eventbrite. The library's address is 2000 Pelham Park Boulevard, Pelham, Alabama 35124.
The Triple Nickel Pro Rodeo
For two intense nights, Pelham will light up with classic ranch challenges as professional riders compete for the best time and performance. Guests will be treated to the most fierce and enthralling rodeo events: calf roping, steer wrestling, barrel racing, bronco riding, and bull riding. Each challenge tests the riders' speed and prowess, as well as their ability to cooperate with the horses and stock. In addition to the action on the dirt, keep a lookout for the vendor booths, concessions, and kids' bounce houses.
The Events
In the barrel racing competition, riders must complete a circuit of three barrels in the shortest time possible, working with their equestrian companion to shave corners as closely as possible. In the bull and bronco riding events, the rider must do their best to stay anchored on the frenzied bucking beasts. The weekend's athletes are experienced members of the Southeastern Professional Rodeo Association, and the livestock, personnel, and gear come courtesy of the Double Creek Rodeo Company.
American Legion Post 555
Matthew Blount Post 555 will host this rodeo to raise funds for the American Legion's various community programs. The local post is involved in a variety of initiatives to support both veterans and our youth. You can show your support through your attendance, and you can always make a donation to their efforts on Post 555's website.
You might also like: Grab Some Italian Food In Birmingham
Come See Us
We at Med Center Mazda are proud to sponsor the rodeo, and we hope to see you there! While you're out, you're welcome to come by our dealership here in Pelham to check out our top-quality cars and SUVs. Whether you're interested in a well-rounded family vehicle or an agile sports car, you're sure to be thrilled with Mazda's handling, comfort, technology, and horsepower.