Want To See The Avett Brothers Live? Here's Your Chance!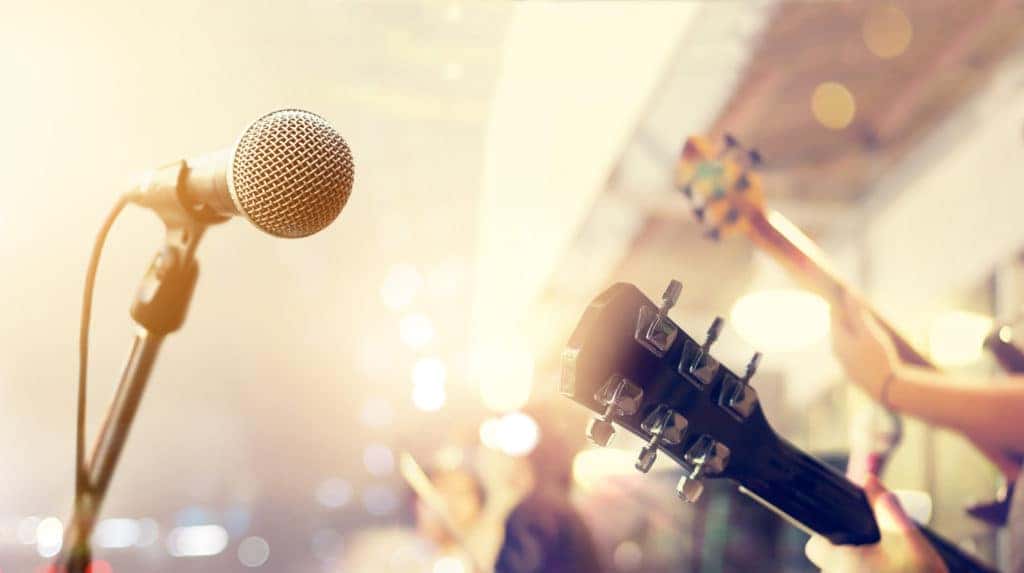 The Avett Brothers have just released a new album, marking 10 records in 20 years. Naturally, fresh music means it's time to go on tour, and the band has set out across the U.S. to bring their new tunes directly to their fans. Whether you've been waiting all year for the new release or you know all the classics by heart, you won't want to miss the Avett Brothers when they perform in Pelham!
When and Where
The Avett Brothers will play at the Oak Mountain Amphitheatre on Friday, October 25. The show starts at 7:30 p.m. The opening act for this tour stop will be Trampled by Turtles of Duluth, Minnesota. Tickets start at $39, and you can order yours via Live Nation. The venue is located at 1000 Amphitheater Road, Pelham, Alabama 35124.
New Album, New Tour
The Avett Brothers are currently on tour to support their latest album, Closer Than Together. The record dropped earlier this month, and it has quickly been recognized as their most thought-provoking effort to date. Closer sees the Americana band taking a contemplative look at American history and contemporary culture, all while never losing the modern folk sound that has won fans around the world.
While their live set features mainstays like "Morning Song," "No Hard Feelings," and "Laundry Room," the band has been rolling out songs from the new album on stage as well. "Tell The Truth," "High Steppin," and "We Americans" have all been debuted live before the album's release, and now fans can pick up a copy of Closer to hear them all after the show.
Did You Know?
The Avett Brothers' songwriting catalog is filled with fascinating characters and stories, and their songs will soon be adapted into a musical production. Next year, Tony Award-winning director Michael Mayer will premier Swept Away, pulling tracks from 2004's Mignonette as well as other Avett Brothers albums. The musical will be set in New Bedford, Massachusetts in the late 1800s, centered on the survivors of a whaling shipwreck. A young adventurer, his vigilant brother, a wayward sailor, and a weary captain must fight to survive while facing their own personal trails, all expressed through the band's renowned lyricism.
You might also like: Try Out A Local Brunch Spot
While You're Out
While you're in Pelham, remember that our dealership is just a quick drive from Oak Mountain Amphitheatre. If you're looking for a new car or SUV, you're welcome to come by Med Center Mazda to check out our lineup of high-performing vehicles.